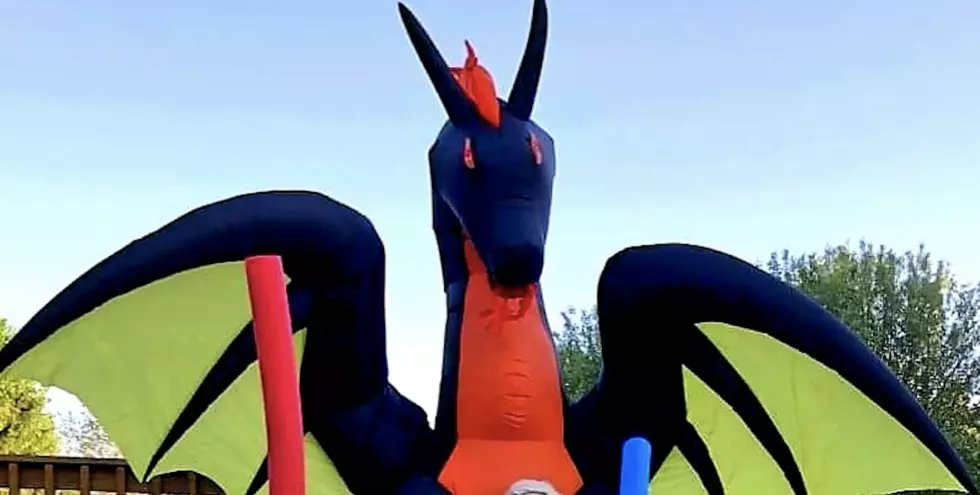 GAME OF FOAMS: Illinois Mom Warns 'Summer is Coming'
Stacey Pals-Joseph via Facebook
Spoiler Alert: One look at this amazing picture and you'll quickly see who sits on the iron throne in this family.
Winter came to Illinois and it seemed as if it would never leave. All the houses joined forces to make it through the long haul. In the aftermath, one mother of dragons (ok, just one dragon) shall lead the realm... from her backyard deck in Pearl City.
In this game, the Mother of Dragons has not gone mad... at least not until the end of August. She shall lead us all in the Game of Foams from the iron throne (backyard deck), in Pearl City
Stacey, thank you for this photo. You're one more reason to love social media.
More From Rockford's New Country Q98.5