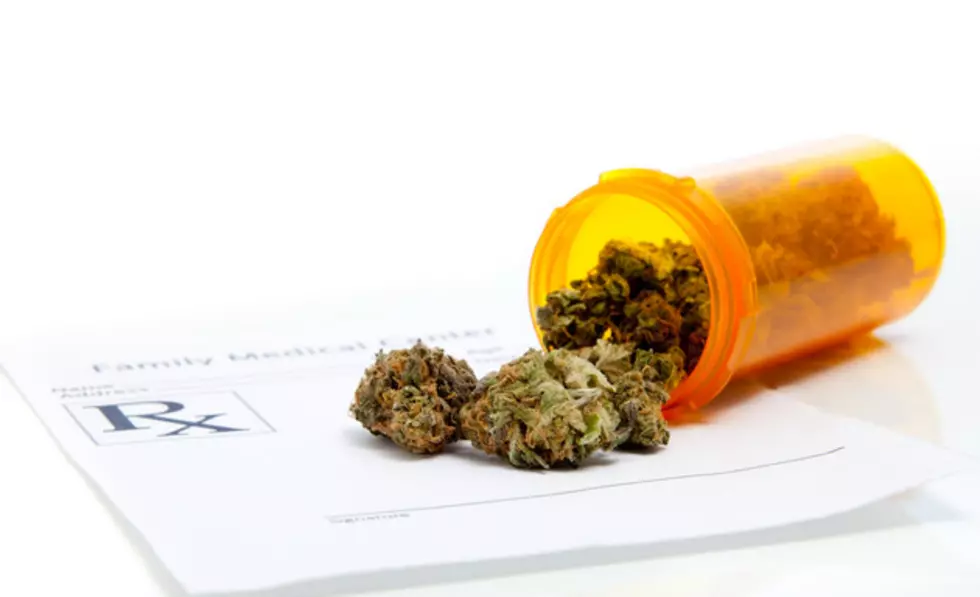 Freeport Medical Marijuana Farm Wants to Partner with Munchies Vendors
ThinkStock
I know you just read that title and started laughing about munchies and marijuana but this is for a real. A Freeport marijuana farm wants to partner with local munchies vendors.
The Rockford Register Star reports that Larry Kiest farmer of the Ingrown Farms for medical marijuana would like to find a local vendor of munchies to partner with to create products for patients that are infused with pot to help them when taking their prescribed doses.
He's talked to Mrs. Mike's in Freeport who passed on the offered, stating that although it's a good idea that "It might not look favorable for our company to be involved with something like that."
Al Domico, owner of Ole Salty's in Rockford thought it would be an interesting partnership. He said of cannabis-infused snacks. "I think it would be better with potato chips. I would be willing to research it … sure. There's always possibilities. If that's the way of the future, then that's the way of the future."
In fact two of the three local vendors (Mrs. Mike's, CJ  Vitner's) Mr. Kiest contact weren't interested in a partnership.
Kiest said that he and his staff will start experimenting with medicinal pretzels by possibly dripping them in cannabis infused chocolate.
The reason Mr. Kiest wants to do this is that as he says "A lot of people don't realize this, but this is a new way of medicine to help people … that really need the help... and  It looks good when he buys from local people."
Well I get what he's wanting to do, but I also see the reasons why vendors are hesitant to join forces. Yes it is for medicinal purposes but what about those they abuse it? then these companies would be linked to drugs and possible addictions.
Yeah I can see their thoughts of the slippery slope. There has to be a solution. It may be that these snacks to help patients will have to be made by Mr. Kiest and Ingrown Farms for the time being.
More From Rockford's New Country Q98.5