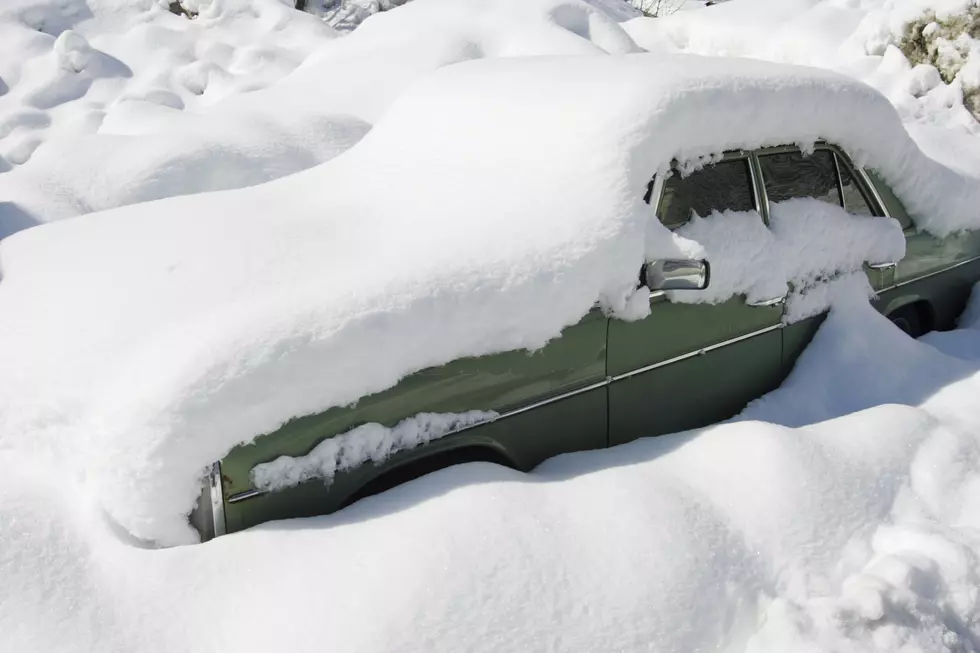 Farmer's Almanac Says Winter is Going To Suck for Rockford
Getty Stock / ThinkStock
The last two winters have not been too terrible for Rockford and northern Ilinois. If you remember (or read) last year's predictions we were supposed to see some significant amounts of snow as part of the "polar coaster", which was overestimated. The east coast got dumped on, instead. Hopefully, those folks still have their snow gear and shovels because they are probably going to experience another massive snowfall.
... with the possibility of a blizzard hitting the Mid-Atlantic and Northeast states during the second week of February. This storm may bring up to 1-2 feet of snow to cities from Washington, D.C. to Boston, Massachusetts!
Eeeeeek. I love winter and snow and all that jazz but I do not want any of that. If you are like me, get ready. The 2020/2021 Farmer's Almanac prediction is not favorable for a smooth winter in the 8-1-5. The good news is it shouldn't be "shocking" since we live in an anything-can-happen part of the country.
Our long-range forecast is calling for a cold winter with normal to below-normal temperatures in areas from the Great Lakes and Midwest, westward through the Northern and Central Plains, and Rockies.
Cold. Cold. Cold. Cold. So be prepared. Most importantly, have a winter emergency car kit ready for winter. Read more on 2020/2021 predictions HERE.
---
JB Love is ½ of  Q98.5's Lil Zim & JB In The Morning, weekday mornings from 5:00 a.m. to 10 a.m. Follow him on Twitter, Instagram, and Facebook.
KEEP READING: See notable new words that were coined the year you were born
More From Rockford's New Country Q98.5