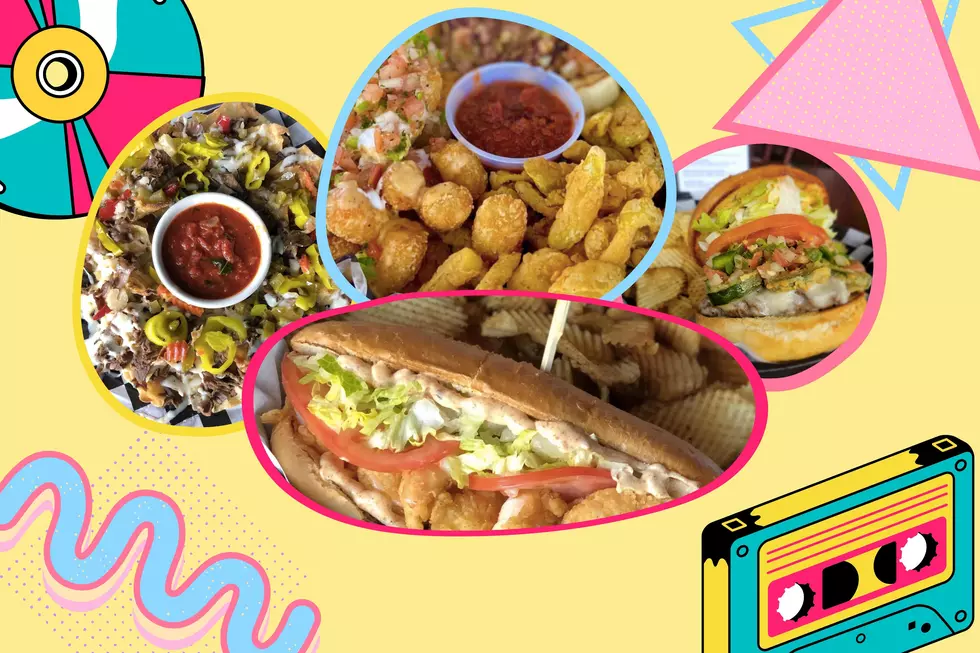 Popular Rockford Restaurant Hits 1-Year Mark, Plans Big Party
Ernie's Midtown Pub via Facebook, Canva
The coronavirus took over the world more than two years ago causing a significant blow to businesses. Story and story, it seems like restaurant after restaurant after restaurant announced a closing or simply shut its doors with little to no explanation.
Restaurants In Northern Ilinois That Have Closed Over Past Few Years
There are other places that shut down as well and, believe it or not, there were a few restaurants that opened. One of those places chose a space in midtown Rockford and opened to customers less than a year ago. Based on word of mouth and personal opinion, it doesn't look like this place will be going anywhere barring something catastrophic.
Ernie's Midtown Pub, at 1025 5th Ave., is definitely a spot to check out if you haven't been by yet. The menu features unique options without overwhelming you with too many options and their specialty drinks are superb. The staff, along with owner Andrew Vowles, are the friendliest of the friendly.
Did you know that 60% of bars and restaurants close their doors in the 1st calendar year and up to 80% in the second year?
Ernie's has already beat the odds for the first year and considering the food, drinks, and service, there's no reason for a lack of local support.  Trivia nights, meat raffles, Friday night fish fry, and comedy, there's always something going on.
Ernie's Midtown Pub is throwing a 90's-themed party to celebrate its first anniversary as a business. You can expect $8.15 food specials, a "best dressed" contest, DJ, and more, on Saturday, September 3. Learn more here.
More From Rockford's New Country Q98.5