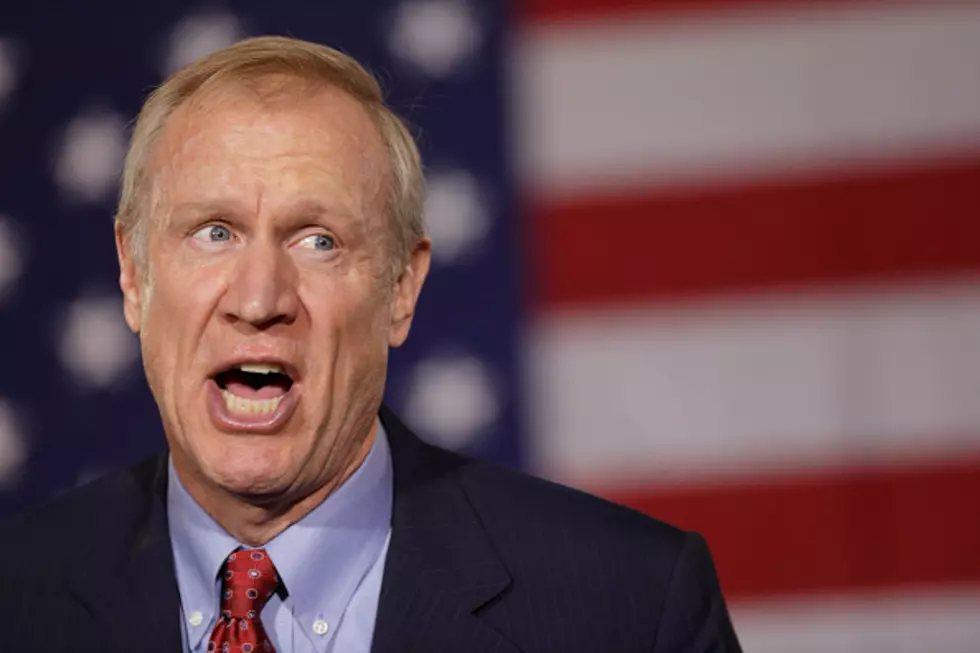 Don't Worry Illegal Immigrants, Gov Rauner Says You're Safe in Illinois
Getty Images - John Gress
What part of the word, "illegal" am I not understanding?
Illegal immigrants are now "protected" in the state of Illinois thanks to a bill passed by Governor Bruce Rauner.
So being in the state of Illinois, as an ILLEGAL immigrant isn't illegal. Do I have this right? The concern is that Illinois will become a "Sanctuary State" now that this bill is passed. Meaning that illegal immigrants that sneak into our country, our state, and our cities will be safe from law enforcement. Remember as a kid playing freeze tag and there was this imaginary force field around you where you could not be tagged it? Yup, it's like that.
Some how this is a good idea according to Gov Bruce Rauner. Letting people that are illegally in our country stay in our state, where we live, work, and raise our families legally.
The views and opinions of the author do not reflect the views and opinions of Townsquare Media, this radio station, or our advertising partners.
More From Rockford's New Country Q98.5