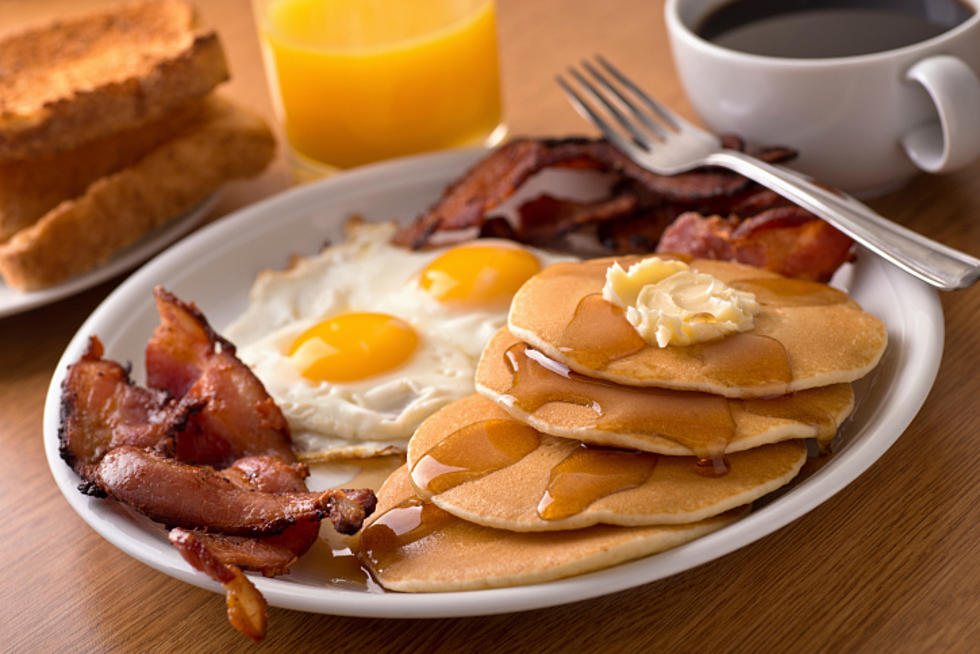 Decade Old Rockford Restaurant Closing
Fudio, Thinkstock
A Rockford favorite is closing it's doors after a decade of serving breakfast to the state line. Who? Why? When? 
We are very sad to say goodbye to a community that has welcomed us with open arms for almost a decade.
That's part of a note from Egg Harbor Cafe to Rockford resident acknowledging the closing of one of Rockford's best breakfast spots. That place is always packed so why are they closing the doors?
The restaurant's lease will be ending June leaving the owners to decide to not renew, according their Facebook post.
This is a very tough decision we have made as a company for what is in the best interest of us as a whole.
They say the 30+ employees will not be laid off but offered positions at other Egg Harbor Cafe locations. There are 19 total EHC's with 14 in the Chicago area.
We are looking at these last few months in Rockford as a celebration of our time here, and a big 'Thank You' to all of Rockford!
Egg Harbor Cafe will likely stay open until at least May, according to WIFR.