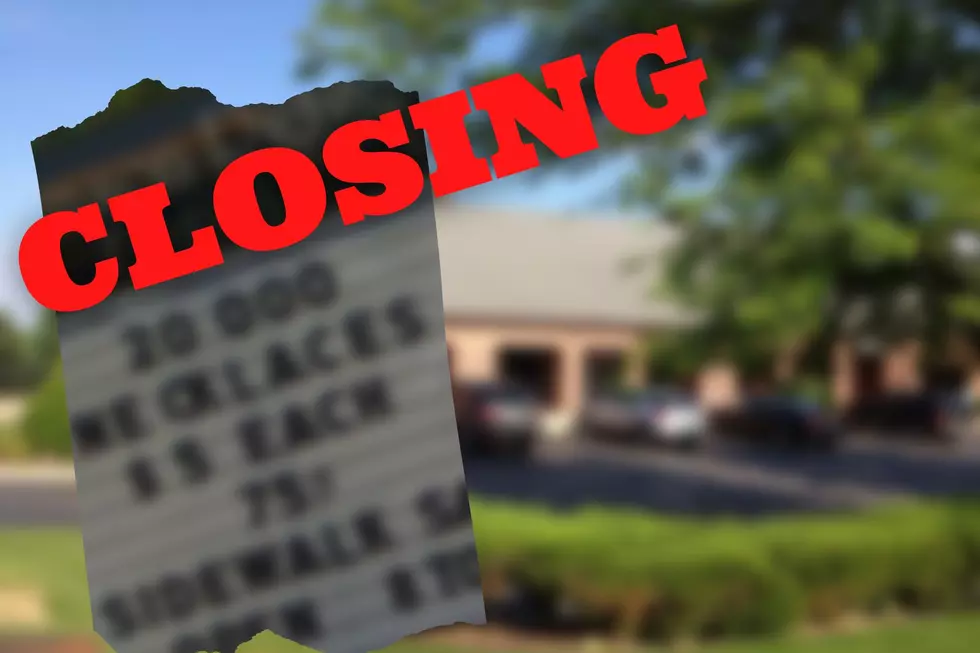 Very Popular Rockford Gift Shop is Closing After 25 Years
Crimson Ridge Facebook/Canva
For a very long time, this was the place to go to buy a gift for literally anyone and for any occasion. Plus, the best complimentary gift wrapping in town.
As this wonderfully unique shop begins its closing process, I'm left wishing I'd never complained that there are so many things to look at here that I am constantly nervous that every time I turn around while shopping, I'll bump into something and knock it over or off the shelf or counter.
When I wished for more room to move around, I surely didn't mean this. This was ALWAYS the place where my gift shopping trips began. I just had lunch with my mom who was wearing a Brighton bracelet I bought her for Mother's Day many years ago.
Rockford's Crimson Ridge Store is Closing
Some very sad news this morning, as Crimson Ridge on Perryville announces a very big change. After 25 years, the gift shop will be closing. The entire top floor will soon be closing. But, there is some good news.
The closing announcement was made this morning (8/12/20) via the store's Facebook page and it revealed the plan for Crimson Ridge going forward.
Crimson Ridge opened in March 1995 as a Flower Shop. We continued to grow into your source for gifts over many years providing the best customer service we could give. We've enjoyed being part of your families and your memories. After 25 years, Kip and Cristy have decided to semi-retire. We are heading back to our original roots as a flower shop.

 
Crimson Ridge was brand new when I started hosting the morning show at 97ZOK in April of 1995. In that time, I have beautified many rooms with flowers from 735 N. Perryville Road, and I look forward to never having to stop.
Now, we get ready for the HUGE SALE likely coming to clear out that top floor.
The full Facebook announcement is below.
More From Rockford's New Country Q98.5