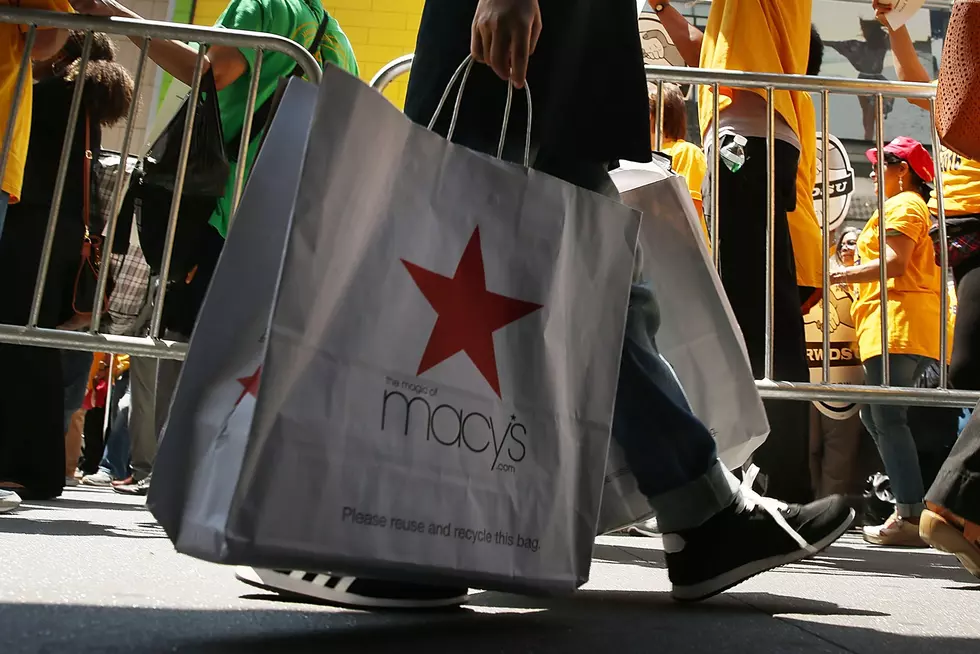 Chicago's Macy's Walnut Room Will Be Open For the Holidays
Spencer Platt, Getty Images
We're nearing the end of 2020 but things are looking up if you're excited to celebrate the holidays in Chicago. 
The other night I was thinking back to March and April when I didn't step foot out of my apartment for about six weeks and it just felt like another world. It was hard to think about the future because the present seemed so unbelievable.
Even though this pandemic is not over, the fact that we know enough now to make educated decisions is really making me happy and one of those happy moments include when I saw that the Walnut Room at Macy's in Chicago will be open this holiday season!
My mom and I make a point to go every year to shop at Macy's and have lunch in the Walnut Room. We always have chicken pot pie and poinsettia cocktails, but we didn't get to go last year because my mom and I were both sick with weird stuff, I know that's crazy coming from 2020 Michelle but back in December 2019 we thought vertigo and kidney stones were weird... clearly we were wrong.
Either way we didn't go and realizing we might not be able to go this year totally sucked. Until I heard we can go!
WGN Morning News announced this week that the Walnut Room will be open with social distance rules in place. Also for the first time they're (finally) taking reservations which is wonderful.
I'm pretty sure I'm making reservations as soon as they're available.
KEEP READING: What were the most popular baby names from the past 100 years?
More From Rockford's New Country Q98.5