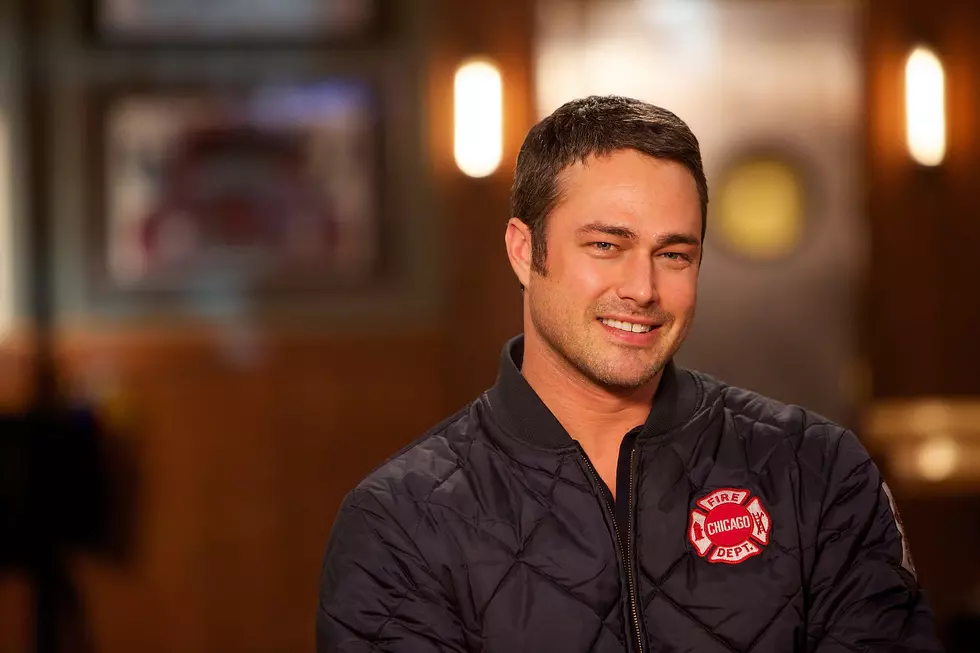 Chicago Med and Chicago Fire Need New Extras This Month
Jeff Schear, Getty Images
Chicago TV shows are back in action and that means they need you to fill the background.
When I was seven I was an extra in the remake of 'Miracle on 34th Street.'
I remember about ten seconds from shooting the movie, though I know I was there all day with my patient mom watching me clap on cue for hours.
This is your chance to make some cash and you'll probably remember the experience!
Chicago Med and Chicago Fire are casting new extras for the rest of July. Why not spend a summer day in Chicago on a TV set?
Chicago Med is actually casting a whole slew of roles from now until next April, which I have a strong feeling will pay more than $100.
Chicago Fire is casting extras right now and they don't even have any age or looks restriction. Yeah, that's awesome, you should apply for this.
They're also casting for some more specific looks.
What are you waiting for - get cast! Or is it casted? I dunno, just get on the show!
More From Rockford's New Country Q98.5