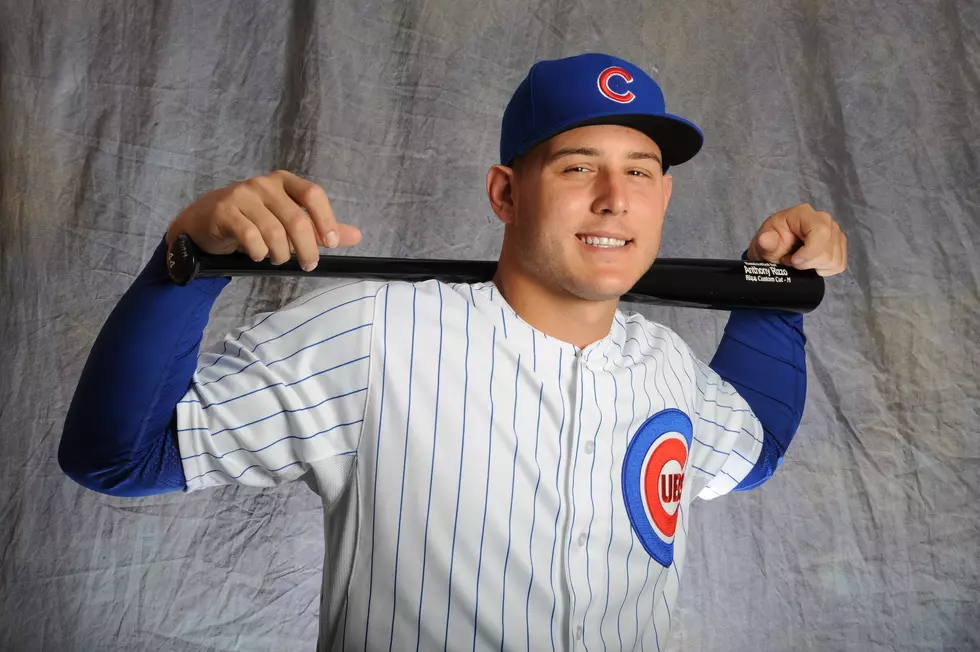 Chicago Cubs are Legit Selling Their April Fools' Joke Cologne
Rich Pilling, Getty Images
We had a feeling the Cubs April Fools' joke might end up being a reality, and low and behold, we can now buy their new cologne.
'Scents of Wrigley' seemed like a fun joke, and it clearly was, but now the joke has become a reality, with Cubs fans having the ability to purchase cologne that smells like ivy, leather and dirt.
Today is the Cubs home opener and seemingly the only day you can buy this potentially awful smelling cologne.
The Cubs tweeted yesterday, 'No joke: You asked, so the Scents of Wrigley will actually be available for purchase tomorrow at Wrigley Field!'
That's all they tweeted which is why I'm assuming today is your only day to buy the cologne and that you will have to be at Wrigley today in order to do the buying.
But, if you or someone you know is going to the game today, please let us know about the sale!
More From Rockford's New Country Q98.5