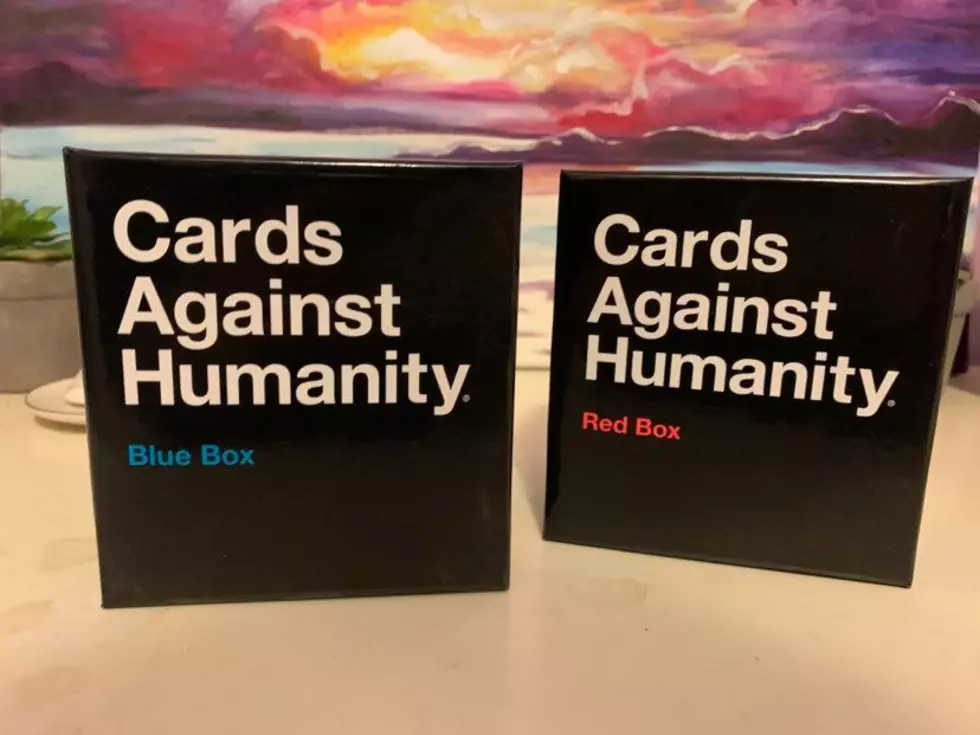 'Cards Against Humanity' Introduces Free Online Play and Family Version
Leslie Morgan
Cards Against Humanity is a very popular card game for adults. It's like the game Apples and Oranges for kids, but it is strictly for adults.  It's a totally inappropriate card game that will have you laughing until you cry. We love it. During the holidays, it's a family favorite to play after the young kids go to bed. But now, not only can you still play your favorite adult game, even while practicing social distancing, but they now have a family  version too. FREE.
Now. you can play Cards Against Humanity online for FREE. Which is so amazing since we can't get together at the moment.  All you need is a computer or a smartphone. Here are the directions to let the party begin.
The biggest news though is that there is now a Cards Against Humanity Family Edition. It is for ages 8 years old and up. And be warned that it is rated PG. The col thing is that you can download it for FREE here.
[SOURCE: techradar.com - theverge.com]
Trisate's Quarantine County Music Playlist
Enter your number to get our free mobile app
More From Rockford's New Country Q98.5