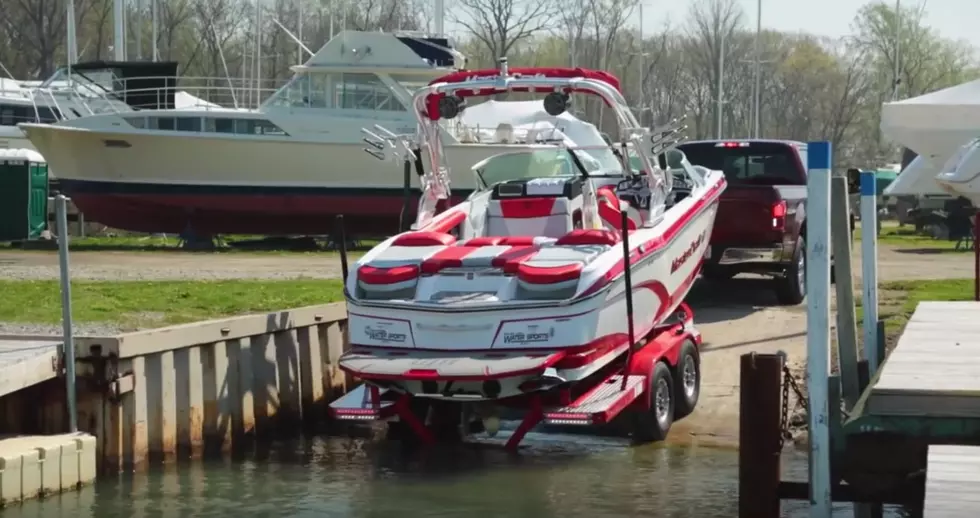 Backing up a Trailer Just got a Whole Lot Easier [Video]
Autoevolution Via Youtube
If you have ever towed a trailer, you know what a pain it can be back up the trailer to launch a boat. Worry no more, technology is coming to your aid in 2016!
Ford Motor company has announced that it's F-150 trucks will be getting a trailer backup assist feature that will allow you to take your hands off the wheel.
Ford's adding a new dimension to towing. An option called Pro Trailer Backup Assist will be available 2016 F-150 trucks will allow a driver to steer a vehicle in reverse with a trailer attached using a knob on the dashboard to control its direction while the truck automatically turns the steering wheel.
You literally put the truck in reverse and take your hands off the wheel and the truck's computer does the work.
Pricing hasn't been announced yet. The backup assist feature will be offered as an option on all F-150 new trucks that will hit showrooms at the end of this year.
More From Rockford's New Country Q98.5