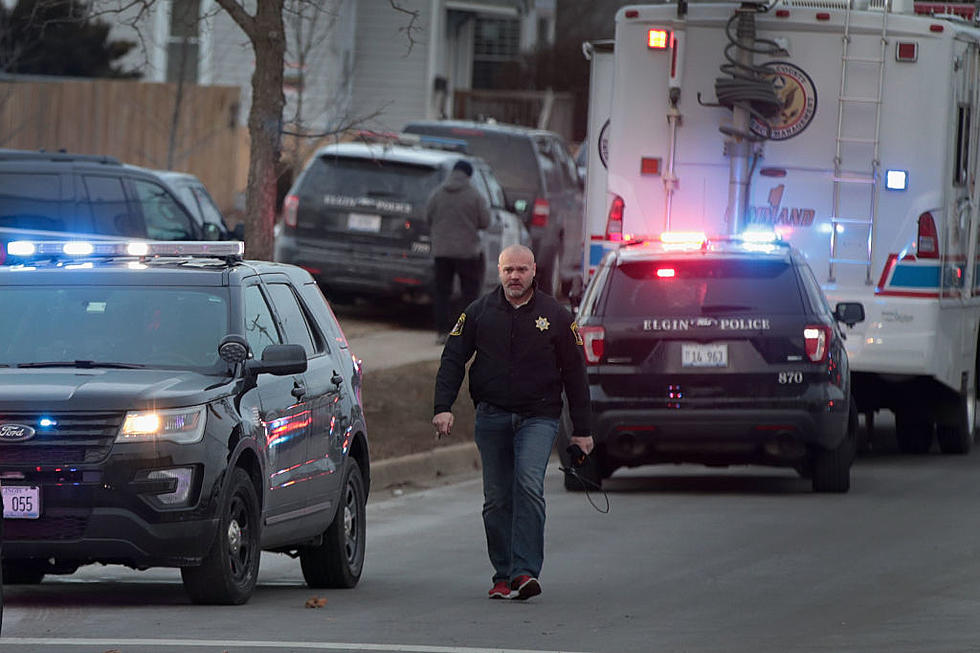 Aurora Shooting: Illinois State Police Are Now Being Sued
Getty Images
With more gun crimes comes more lawsuits. Last month, Gary Martin, a convicted felon killed 5 people and also wounded several police officers at an Aurora warehouse. The lawsuit comes from the family of one of the victims in the shooting, Vincent Juarez. He was a forklift operator at the warehouse.
The lawsuit was filed by Juarez's family according to NYTIMES.com, they stated that it was the ISP's fault because they approved Gary Martin's FOID card. As a convicted felon, Martin wasn't supposed to be anywhere near a gun, much less own one. Martin was convicted for felony assault in 1995 in Mississippi. I really think we need to take more measures to make sure that this doesn't happen again. If Martin wasn't approved for a FOID card, he wouldn't have been able to purchase the gun he used in the shooting in February.
It seems that every time we turn on the news we hear about another active shooter or more innocent lives being taken by people who have never should have owned a gun in the first place or that have a history of mental illness. Something needs to change.
More From Rockford's New Country Q98.5