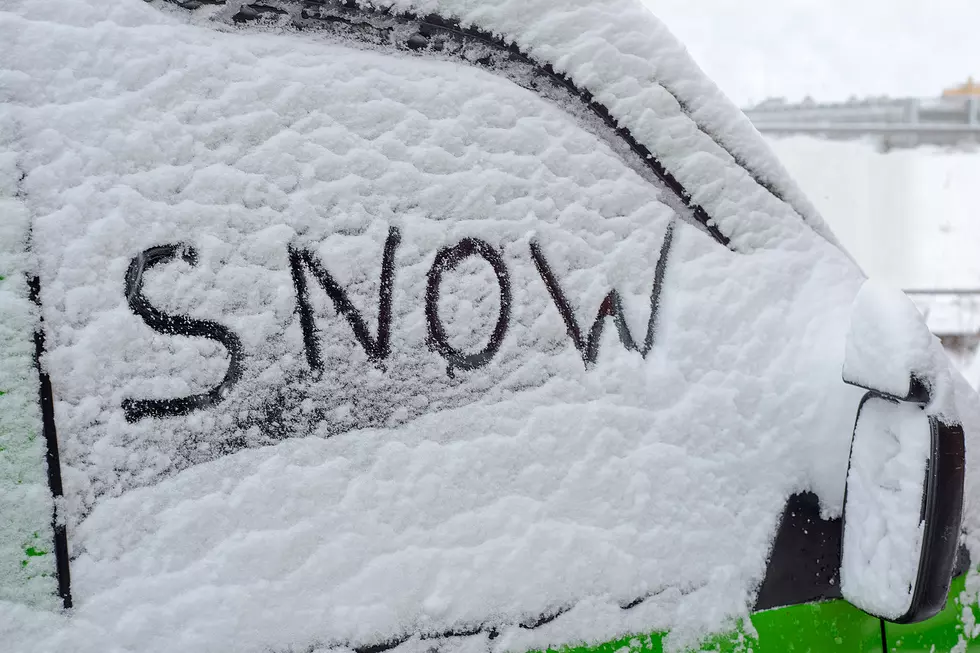 Accumulating Snow Will Likely Hit Rockford on Tuesday
Your family's turkey may be thawing in the fridge in preparation for your Thanksgiving feast, but the Stateline-area forecast for the next few days will be doing quite the opposite.
In a bout of wishful thinking, I hopped on the internet to see what Rockford meteorologists are saying, and if they are verifying the above info from the National Weather Service. Here's what WREX Chief Meteorologist Alex Kirchner has to say;
Monday night is when the storm system arrives. In general, snow showers look to kick off the storm, before a transition over the rain occurs Tuesday. Look for more rain during the middle to end of the system between Tuesday and Wednesday.
Doesn't sound too bad right? Then I read the article further where Alex Kirchner goes on to say;
This may be our first round of accumulating snow of the fall. 1-2" of snow accumulation looks possible. Much of this accumulates on grassy surfaces like your lawn or in the fields. There may be a little that sticks to the road, however, so be ready for slushy spots during the morning commute.
All in all, it's not too bad of a Thanksgiving week forecast, but a little extra caution on the roadways may be needed as you head out Tuesday morning.
Catch Lil Zim on 'Q98.5 Mornings with Lil Zim & JB' on Q98.5 from 6:00 a.m. to 10 a.m. Follow her on Twitter, Instagram, and  Facebook
KEEP READING: Get answers to 51 of the most frequently asked weather questions...
More From Rockford's New Country Q98.5