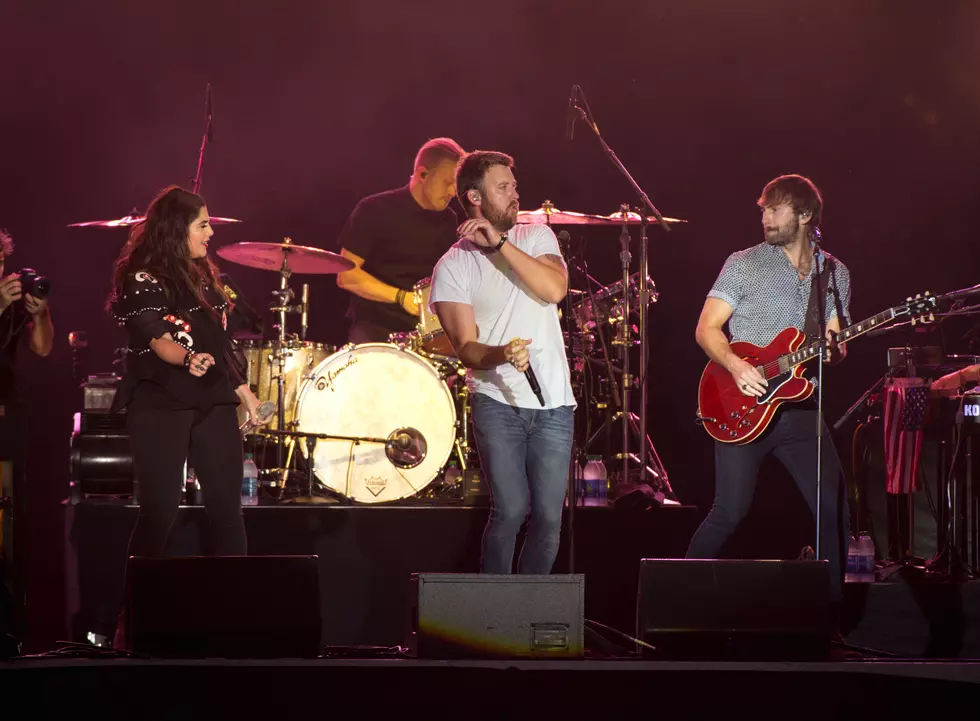 7 MAJOR Country Concerts You Can Enjoy Anywhere in Rockford
Getty Images
Many of us are chomping at the bit for any concert we can get our eyes and ears on. Personally, I've never wanted a beer accidentally poured on me so badly. Sure, many us miss the good ole days going back to 2019 and beyond when we were fighting crowds, sweating together, and singing together.
Those days are on hiatus with an end so far out of sight there's no telling when the "normal" days are returning. The bigger question would be what will the "new norm" be like? For now, there have been a few concerts in the Rockford area, most recently was The Nielsen Trust and Blackberry Smoke show at Rivets Stadium, which involved plenty of social distancing and a unique look to live concerts. The show seems to have come and gone with no issues, but there is no guarantee this will be a regular thing, especially with Governor Pritzker's phase-3 rollback.
There is another option for catching some soulful entertainment, watching live concerts at home but with a creative welcoming. The Camping World Concert Series is underway with a new act performing every Tuesday for the next several weeks. There is no wrong place to consume these concerts, like maybe popping a tv or projection screen on the garage and having your own outdoor "event"? Whichever way you choose to watch these concerts like Sugarland, Zac Brown Band, Lady A, Brett Young, Little Big Town, and more.
You can see the full schedule and Chris Young's concert here.
JB Love is ½ of  Q98.5's Lil Zim & JB In The Morning, weekday mornings from 5:00 a.m. to 10 a.m. Follow him on Twitter, Instagram, and Facebook.
Enter your number to get our free mobile app
LOOK INSIDE: Kid Rock Is Selling His Grand $2.2 Million Detroit Mansion
More From Rockford's New Country Q98.5