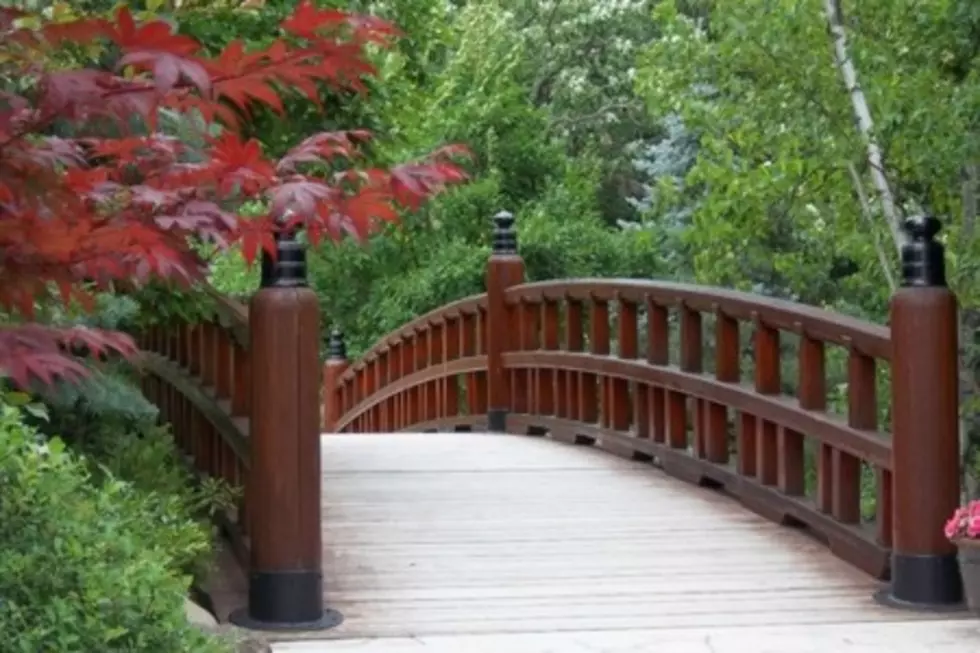 5 Other Rockfords You Can Move to if You Don't Like this One
Thinkstock
If you clicked on this story, there's a very good chance that you don't like living in Rockford, and there might even be a small chance that you're actually thinking about making the move; and that's OK, you wouldn't be the only one. Studies have proven that as a whole, more people are moving out of the state of Illinois than they are moving in.
So, let me ask you this...what's keeping you here? For me, it's my job and I love it. But what about you? Family? School? Work?
There's a lot to complain about when it comes to the Forest City; I see it on Facebook everyday- high crime, poor education, potholes, and lack of things to do are among the top of the list of what people don't like about Rockford.
Well, if you don't like it here, you could always move to a different Rockford.
I found five other Rockfords in different parts of the country that you might actually like and even consider making a move. Rockford, Michigan looks pretty nice.
More From Rockford's New Country Q98.5