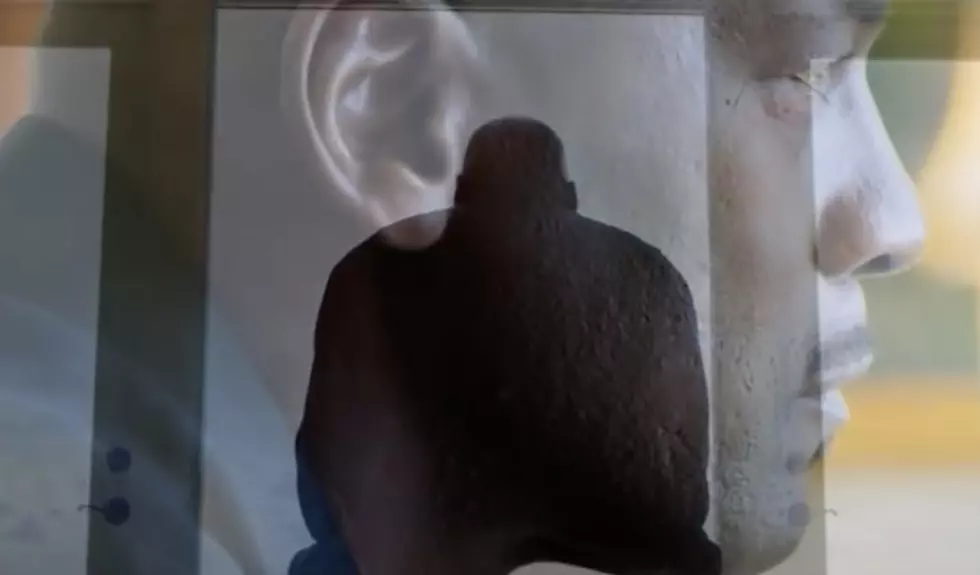 4 Things I Learned About Michael Jordan from Watching 'The Last Dance'
ESPN via YouTube
We can all tell a great story of how Michael Jordan first 'wowed' us. This ESPN docu-series 'wowed' me in ways I didn't see coming.
To me, being 'wowed', is not always a moment I can say I enjoyed. ESPN has aired 8 of the 10 episodes of The Last Dance and I really wish we weren't so close to the end of this docu-series. With eight hours of Michael Jordan and Chicago Bulls high (and low) lights watched, with two more to go, I can honestly say I've been completely entertained all the way.
Michael Jordan, the human being, also happens to be the best to ever play the game of basketball. The relaxed and vulnerable MJ we've seen in this series is as rare as the kind of air he could get during his playing days. He has never exposed himself emotionally like this before. What's made this docu-series so enjoyable, is that we get to see all the incredible stuff on the basketball court and pieces of the man we don't really know. The good and the bad; the hero and the villain.
Overall, The Last Dance has made me really miss watching Michael Jordan play basketball.
4 Things I Learned About Michael Jordan from Watching The Last Dance.
1. I'd always heard MJ was tough on his teammates, but at times, he could be a colossal-sized a**hole.
We all knew his mentality was to win at all costs. And win, is something the Chicago Bulls did better than anybody in the 90s.
"Winning has a price. Leadership has a price. Once you join the team, you lived at a certain standard I played the game. And I wasn't going to take anything less. Now, if that means I had to go in there and get in your ass a little bit, then I did that." (MJ)
Hearing Michael speak on it himself was really different, especially when he nearly broke down.
2. The NBA survived without him; but I have never enjoyed it as much as I did when he was playing. 
I have saved a lot of money on NBA merchandise, though.
3. Hearing 'those tears' wrecked me.
We've all seen that image of Michael lying face-down on the locker room floor after winning the 1996 NBA championship on Father's Day and his father wasn't there by his side. We knew he was crying, but I don't remember ever hearing the sound of those tears. That scene ripped my heart out.
4. Who would've thought this complete 'dismissal' of Gary Payton would feel just as good as it did in the 1996 NBA finals.
More From Rockford's New Country Q98.5