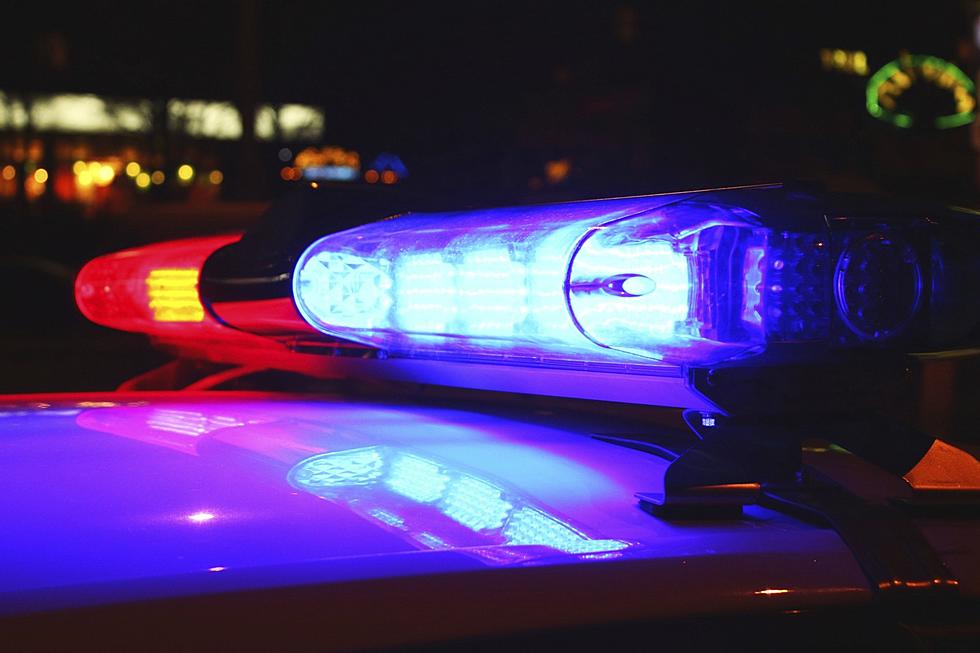 2 Illinois Men Arrested After Ecstacy, Loaded Gun Found in Vehicle
Alex_Schmidtco
According to a press release from the Rockford Police Department, officers were conducting the stop when they discovered the pills in possession of 19-year-old Emmanuel Albert of Rockford who also had an outstanding warrant.
19-year-old Terrance Green was also riding in the vehicle with Albert.
During a search of the vehicle, Rockford Police officers were able to recover two loaded handguns. One of the guns was reported stolen out of Racine, Wisconsin, and the other had an extended magazine, according to the press release.
Both 19-year-old men were arrested and taken into custody at the Winnebago County Jail with the following charges:
Emanuel Albert of Rockford is charged with Unlawful Use of a Weapon by a Felon (2 counts.), and Possession of a Controlled Substance.
Terrance Green of Rockford is charged with Possession of a Stolen Firearm, No Valid FOID, and Aggravated Unlawful Use of a Weapon.
This story will be updated if more information becomes available.
SEE: 30 Toys That Defined the '70s
Here are the top 25 hits of the '80s based on their overall popularity.
More From Rockford's New Country Q98.5