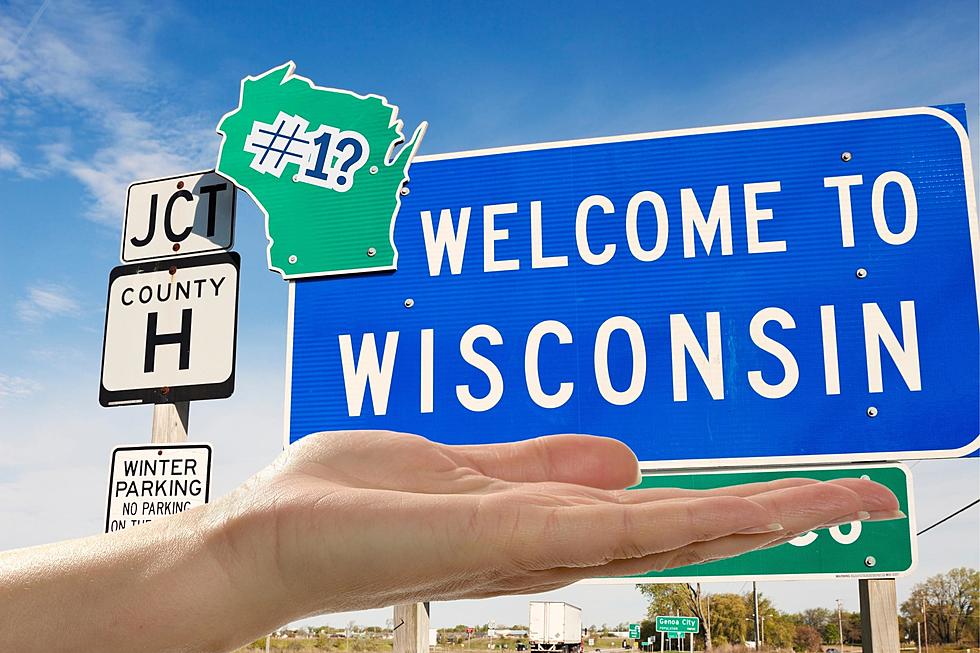 How Is Wisconsin One Of The Top 12 States In America?
Canva
You might think that places like California or Florida are the best places to live in the United States and you may have a valid argument. But, did you know neither of them is one of the top 12 states in the U.S.?
One you might be very familiar with is, however, and it's Wisconsin, a true gem of America. Yes, you read that right. The land of cheese, bratwurst, and cold winters is one of the top 12.
Before revealing Wisconsin's rank, let's highlight a few great characteristics of the dairy state.
Wisconsin's Cheese is Second to None
Have you ever tasted cheese from Wisconsin? It's a game-changer. You haven't truly lived until you've tried some of the state's finest cheddar or gouda. And don't even get me started on the world-famous curds.
You haven't experienced true joy until you've bitten into a fresh, squeaky cheese curd. Move over, France. Wisconsin is the real cheese capital of the world.
Read More:
Wisconsin is a Winter Wonderland
It would be easy to complain about the harsh winters in Wisconsin because the winters s-u-c-k. Anyone in Wisconsin love to describe the thrill of shoveling their driveway every morning or scraping ice off their windshield with a credit card. And let's not forget about the joy of driving on snow-covered roads, which is like a roller coaster ride without a safety harness.
Who needs palm trees and sunny beaches when you can have a winter wonderland? (Seriously, Wisconsin's winters can be photogenically beautiful.)
Beer, Brats, and Football
If you're a fan of beer and brats, hen Wisconsin is the place for you. The state is home to some of the best breweries in the country, not to mention the bratwurst capital of the world.
And of course, as much as it pains me to admit, there's Lambeau Field, home of the Green Bay Packers. If you want to experience true American culture, grab a brat and a beer and head to make a visit to Lambeau Field... for nostalgic reasons.
Where Does Wisconsin Rank In The U.S.?
Well, it all depends on what list you're curious about. Truthfully, no matter what the list is, I can't answer the question.
What I can tell you is Wisconsin is one of the top states in America, along with Washington, Idaho, Montana, North Dakota, Minnesota, Wisconsin, Michigan, New York, Vermont, New Hampshire, Maine, and Alaska.
The top 12 US states to live in
by u/CyberedCake in technicallythetruth
Check Out This Almost-Forgotten Town in Wisconsin That Still Has Old-World Charm
Blink and you might just drive by this gem and never know it.
25 Places You Need to See Next Time You're In Wisconsin
More From Rockford's New Country Q98.5