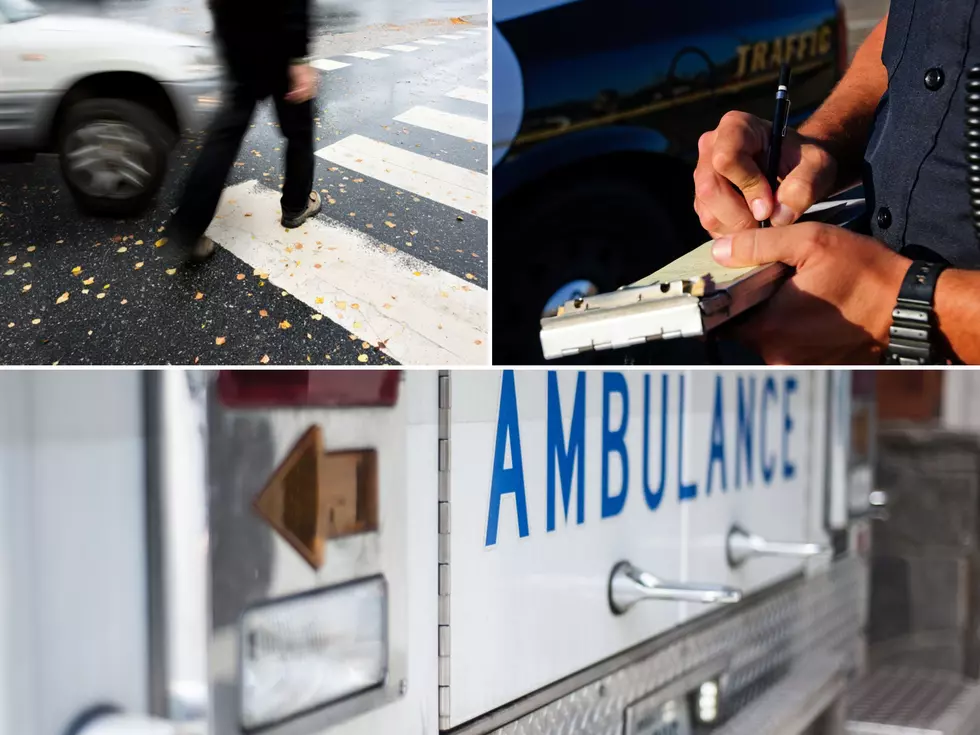 Why Did WI Cop Give Ticket To Pedestrian After Getting Hit By Car
Wisconsin Pedestrian Given Ticket For Being Hit By Car
This accident in Madison ends with a twist when a pedestrian receives a ticket after being hit by a car.
There Are Lots Of Foot Traffic In Madison
If you haven't been up to Madison in a while and driven around the city. I would like to give you a heads-up. It's a big college town so there's a lot of pedestrian traffic. Some of the residents are fearless and will cross the street without even looking. Then, expecting you to stop.
Wisconsin Pedestrian Hit By Car While Crossing The Street
The incident happened outside of East Towne Mall. Another type of environment with lots of foot traffic. The pedestrian was trying to cross a busy street near the shopping center. That's when he was struck by a vehicle. He received some slight injuries from the collision. Luckily, he wasn't seriously hurt.
There's An Unexpected Twist Ending To Pedestrian Accident
The driver of the vehicle that struck the pedestrian did the right thing. He stuck around the scene of the accident. You could almost expect someone to take off and flee from the cops. While questioning the suspect, the local police figured out that the owner of the car was driving slowly through the parking lot. That's when the walker dashed across the street in front of the guilty party. Then the car hit the pedestrian, He only received slight injuries.
After the investigation, the police issued the pedestrian a ticket. Definitely, not what I expected.
The 39-year-old man suffered minor injuries after being hit by the car on Eagan Rd. at East Towne Blvd. just before 5 p.m. Wednesday.

 

However, he ended up receiving a ticket after police found he tried running across Eagan Rd. while the driver of the car was moving slowly.
20 of The Best and Worst WISCONSIN Mugshots
Recognize any of these Wisconsin folks?
10 Places in Wisconsin That Have Strong Ties to Gangster History
More From Rockford's New Country Q98.5