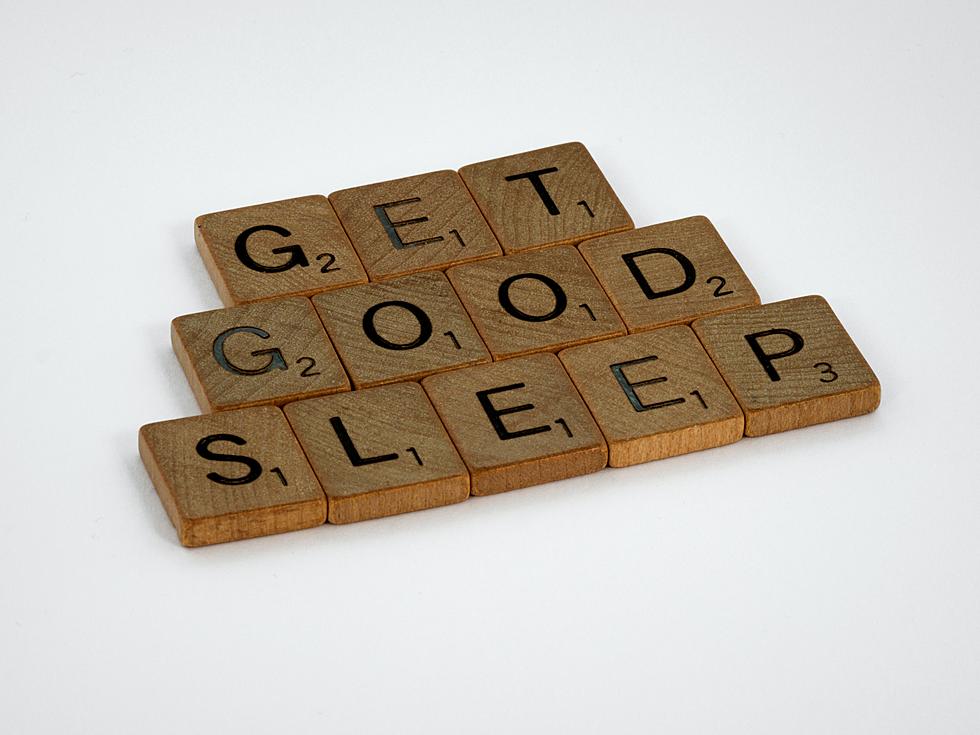 Wisconsin Man Breaks Into Real Estate Office and Falls Asleep on Bear Skin Rug
Brett Jordan
Being a criminal can make you tired, I guess. It's such hard work that if the chance to take a nap is there, you take that too. SLATE
In this look into the world of dumb criminals, we will meet a man that I don't think knew where he was, truly, and then fell asleep. Meet Christopher White of Wisconsin. First off, did he know WHERE he was? Chris broke into a real estate office...what? Not sure if he thoughts there was going to be loads of cash laying around or what, but this is so weird. What are you going to get at a real estate office?
Christopher made of with three computers. I guess you could pawn shop them, or something? Then he made his way back inside to see what else there was. There was a "bear skin rug" on a wall...That might be worth some cash, right?
Christopher removed the rug from the wall, put it on the floor and...FELL ASLEEP ON IT. That's right, the criminal master mind fell asleep on the rug...in the real estate office.
Morning comes, and the happy real estate folks showed up to start another days work. There were signs of a break in, and also a strange man sleeping on a bear skin rug.
 "You can't fix stupid. You can just arrest it." - Real Estate Agent
The police were called, and Christopher was woken up and arrested. Next time grab a Red Bull, maybe? That bear skin rug musta been comfy!
25 Famous People You Didn't Know Were From Wisconsin
Check out this list of celebrities from the dairy state.
More From Rockford's New Country Q98.5