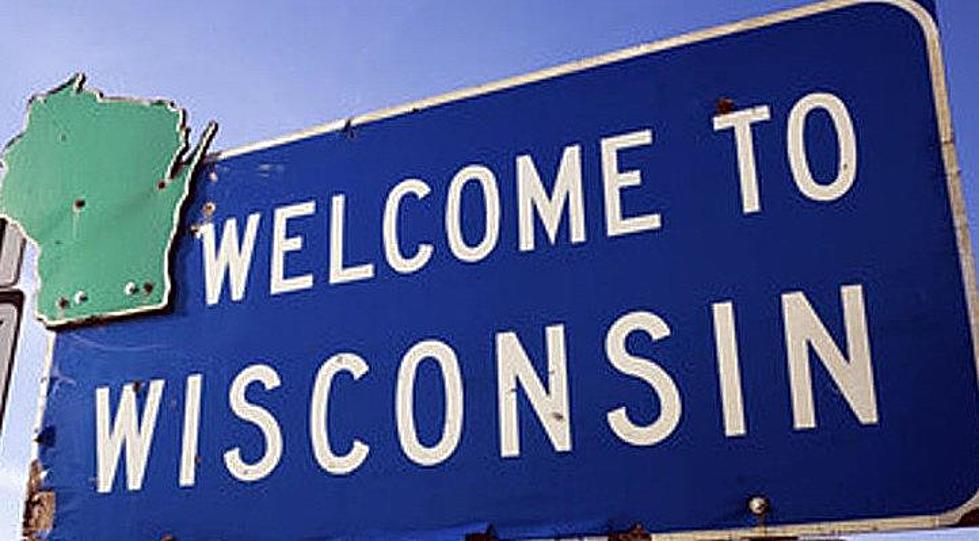 Wisconsin City is Officially '5th Least Attractive' U.S. City, Congrats!
Thinkstock
There's nothing like a moment in time that you can take a step back, breathe deep...and say "WE ARE NUMBER FIVE!" This is an amazing list, and honor, and "group" to join. MilwaukeeRecord
I'll edit the commentary from this website, but how this is explained is pretty funny!
"...because we're apparently ugly as f**k."
So here's the deal, there was this hilarious list put together some time ago about the ugliest cities in America. By ugly, there's some items you have to hit on...It's not like sweat pants with pockets, and dudes wearing hats with dress shirts, it's more about jobs and empty buildings and stuff. You know, ugly.
Milwaukee, Wisconsin finds themselves coming in as the NUMBER FIVE: LEAST ATTRACTIVE CITY IN AMERICA.
I've been to Milwaukee a bunch, and like any large city...there's the "not so nice" parts, duh. But for the most part, I've always found Milwaukee to be enjoyable. Apparently things aren't as "pretty" as you think.
Where does Milwaukee, Wisconsin fit on this list?  Milwaukee fits between, Charlotte, North Carolina and Cleveland, Ohio.
Another great one liner from this website:
"Milwaukee is a city of contrasting personalities."
I mean, isn't this true for any big city?
Let's look at the highlights, Summerfest. Cheese, beer, sausage, man oh man you can eat well north of the border...especially in Milwaukee.
An ice cold beer, a delicious meal, Summerfest, go see a smaller band at The Rave...I can't imagine Milwaukee being all that "ugly."
Private Wisconsin Island Home Built in 1930s on Market for $350k
Stunning photos of private, one-acre, Fairy Island home for sale on Booth Lake in East Troy, Wisconsin.
More From Rockford's New Country Q98.5