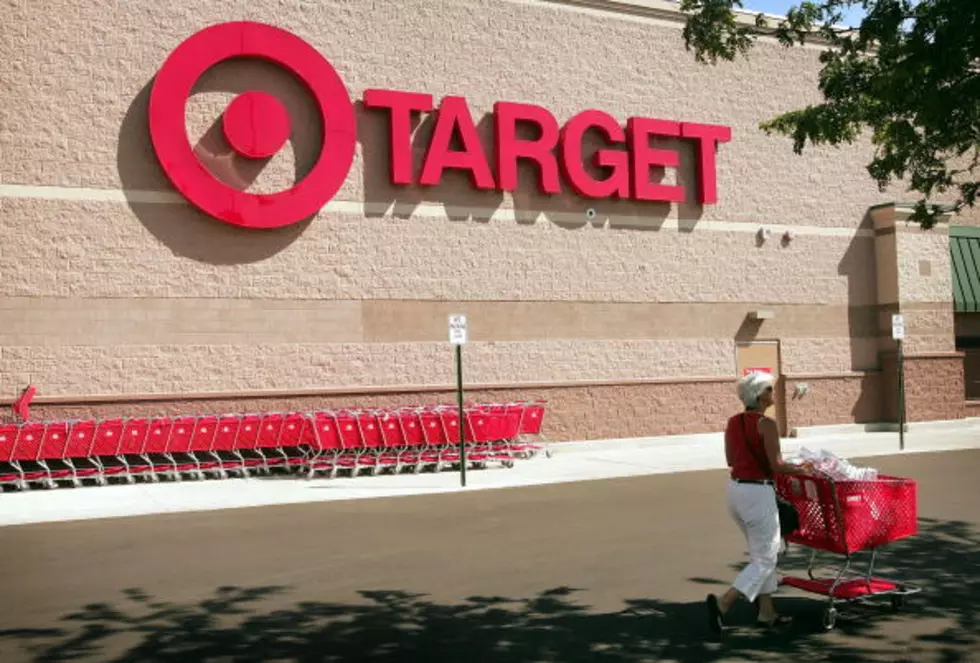 Will You Use Target's Same Day Delivery If It Comes To Rockford?
Scott Olson / Getty Images
Target is hoping to rival Amazon in the online shopping wars. As they will now offer same day delivery service for their products.
If it comes to Rockford would you use it?
Target is one of those stores that even though you have a list of things to buy you always come out with more bags of stuff you needed or got a good deal on that wasn't on your list.
Well soon that issue may not be a problem for you any more as Target Corp. has recently purchased Shipt, a same day delivery service for your on-line purchases. (Money.CNN.com)
The "same day delivery on an assortment of groceries, housewares, electronics and other Target products is launching Feb. 1 to a few select markets across the country."(USAToday)
The first places to utilize the same day delivery service will be in  Birmingham, Ala. and South Florida. They will be able to get their "Target orders in as little as an hour with the membership-based online delivery service."
"Target said it plans to offer Shipt's services at nearly half our stores by the end of March, and the majority of stores by the 2018 holiday season, he said. The goal is to make Target the first retailer to be able to offer same-day delivery in all major markets."
Wow! that's pretty awesome.
By the way if you use the online delivery service membership fees through Shipt would be as follows: "annual membership regularly costs $99 or a $14 per month on orders more than $35. Deliveries of less than $35 have a fee of $7 per order and Shipt prices vary slightly from in-store prices."
Would that be worth it to you?
On one hand I see the convenience, but on the other I think I'd miss perusing the aisles and looking at all the other good deals I could find. However, not doing that every time I need to do a Target run could save me several dollars and keep us from breaking our budgets.
More From Rockford's New Country Q98.5