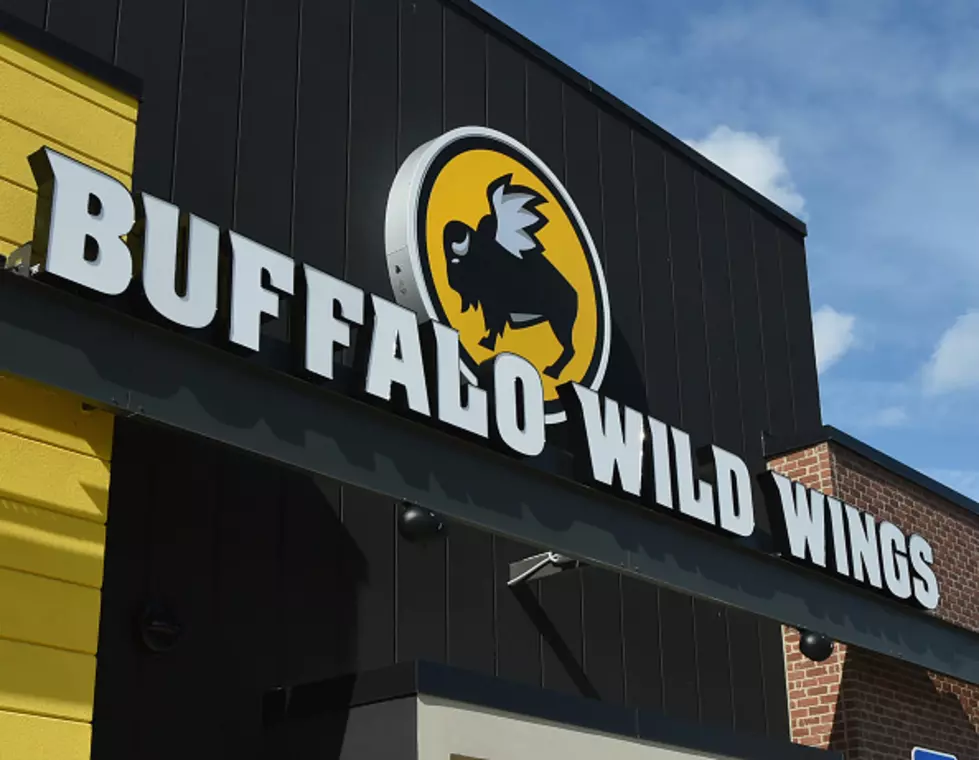 When Pumpkin Spice Goes too Far
Getty Images for Buffalo Wild Wi
Pumpkin Spice, you either love it or hate it.
This time of the year Pumpkin spice is everywhere, coffee, cookies, donuts, and even ice cream. But one company might have taken it too far. According to ABC 7 Chicago, even Buffalo Wild Wings has jumped on the Old Spice train with pumpkin spice flavored chicken wings. I like pumpkin pie as much as the next guy but I really don't think I can handle that flavor of wings.
They call it a pumpkin ale sauce and it will only be around for a limited time. I call it something I can't force myself to eat. So to all the pumpkin spice lovers out there, what do you think? Would you try it?
More From Rockford's New Country Q98.5