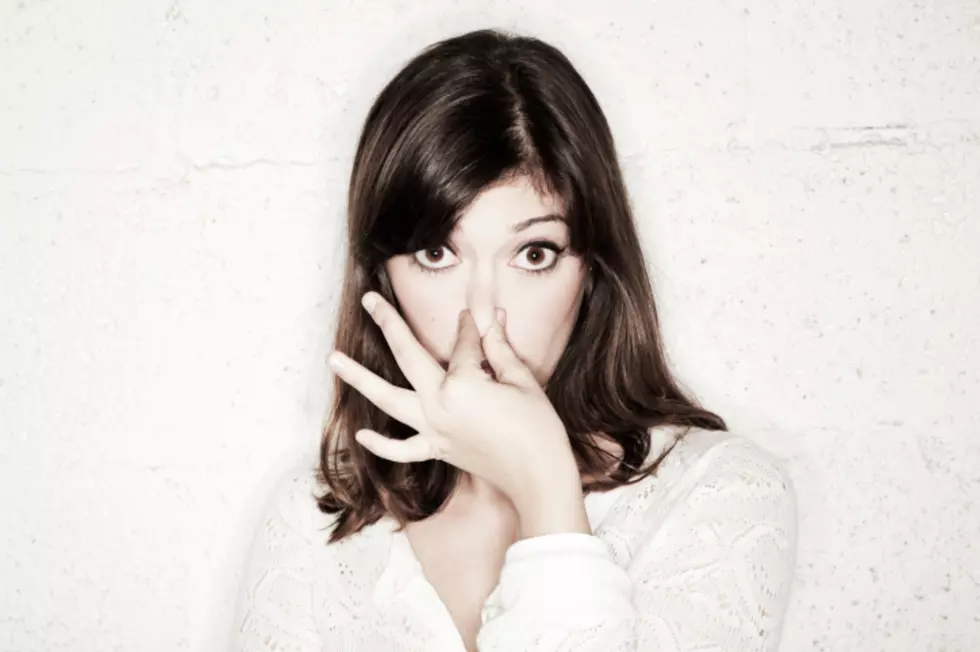 What Does Rockford Illinois Smell Like to You? Let's Discuss.
Eldad Carin
Like any town, city, county, there are smells that you can associate with areas. Going into downtown Chicago for sure has it's own smells. Exhaust, garbage, and the occasional Italian Beef.
What about the state and city that we live in. What smells around here, let us know we are in Illinois or in Rockford? It's easy to thing of all the "farm roads" around here and say, well there is that whole cow poop thing...which is true, but there's got to be more.
Rural, farm, that "fresh outdoor smell" can't escape you...but are any of those "Illinois" or "Rockford?"
Here are my Top Five Illinois Smells:
Farm/Country Road
Legal Weed
City/Exhaust
Micro Breweries
Illegal Weed
Those are pretty legit, I mean seriously...you can smell weed everywhere, even down the hall here at work.
Here are some "Smells of Rockford" let me know what you think!
Mrs Fisher's Potato Chips - Simply delicious smelling
Mondelez International Company - Gum plant, sweet
Anderson Japanese Gardens - The flowers, the nature
The Coronado Theatre - That "vintage" theatre smell is something special
The YMCA Pools - Chlorine and summer at its finest
According to Rankers these are the Five Most Popular Smells:
Cookies from the oven
Freshly baked bread
After it rains
Cinnamon Rolls
Vanilla
Not too shabby, the cookies in the oven thing gets me every time. On a side note, I've heard people say the whole "after the rain" thing is a "it smells like worms." Weird huh?
Take a giant smell of Rockford, whatcha think???
25 Worst Places to Live in the State of Illinois
Using real stats from the FBI and the Census' American Community Survey these are the worst places to live in Illinois
More From Rockford's New Country Q98.5