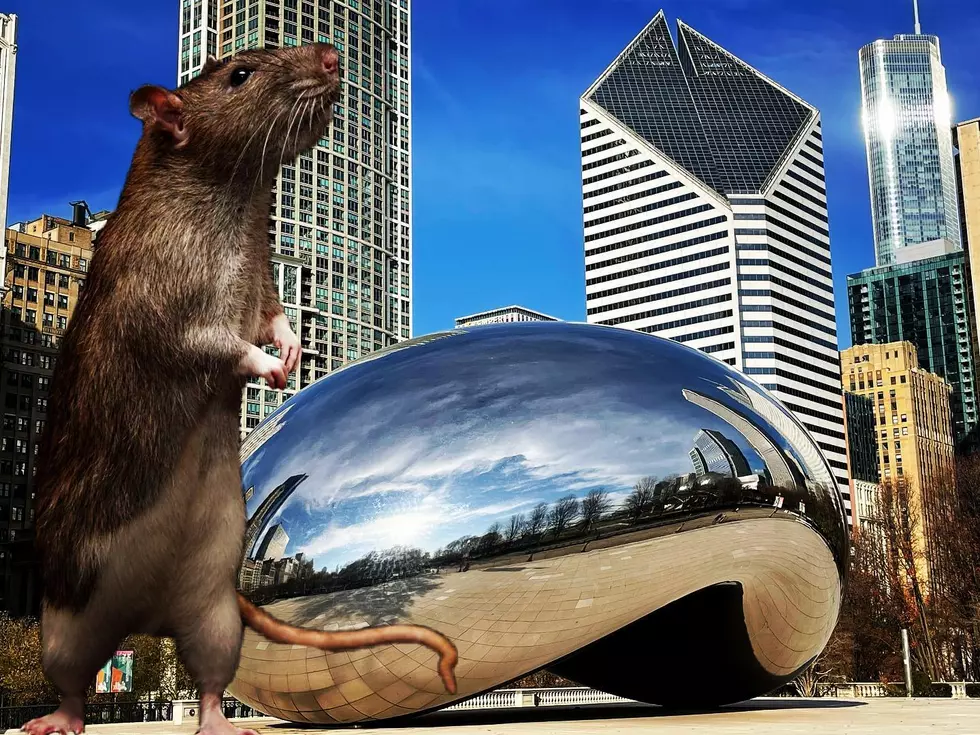 One Illinois Man Wants to Take You On An Underground Tour of Chicago's Finest Rats
Tours With Mike via Facebook
Chicago, Illinois is full of beautiful architecture, history, interesting people, and places, and one Chicagoan wants to give you a tour of all of it...including the city's underground rats.
Unique Walking Tours of Chicago
See this fella?
His name is Mike, and his business, Tours With Mike, offers some of the most unique tours that Chicago, Illinois has to offer.
Tours With Mike's website says;
I aim to make architecture, design, & history fun & interesting.
Tours With Mike offers some fabulously interesting walking tours like;
Architecture's Greatest Hits
Incredible Interiors
Riverwalk Stroll
Ugly Buildings
But right now I want to focus on the fifth walking tour Mike offers during most times of the year, the Underground Chicago (Plus Rats!) Tour.
While this tour option might sound disgusting, it could, in fact, be very interesting. This tour gives people the opportunity to see the hidden streets, train stations, and tunnels that lie beneath the city, and you'll hear a lot of cool stories while you walk through them all.
While you may see many signs that rats thrive in this underground part of Chicago along the tour and earn some little-known facts about rats the website says;
Although many rats call Chicago's underside home and we will see signs of them, it is unlikely we will spot many scurrying about on the tour.
Feel better now about the seeing rats situation? Wait, there's more. The website also offers this important warning;
some of the areas we will be strolling through are gross (you won't need to touch anything), so if you are squeamish from filthy sights and smells, this probably is not a good tour for you.
Think you're brave enough to go on a rat discovery? Book your spot for a December Underground Chicago (With Rats!) Tour now by clicking here.

Tours With Mike Christmas Tours
If rats aren't your thing, (they are DEFINITELY not mine), Tours With Mike offers several holiday tour options that are far more beautiful and totally not smelly or gross. See those options, here.
Rare Glimpse Inside One of Chicago's Most Notable Addresses
The penthouse of Chicago's most prestigious residential building is for sale for the first time in 50 years. Take a look at this unmatched high-rise luxury.
Take a Look Inside an Abandoned and Creepy Chicago Police Station
If you were wondering what a police department would look like in an apocalypse, look no further.
More From Rockford's New Country Q98.5