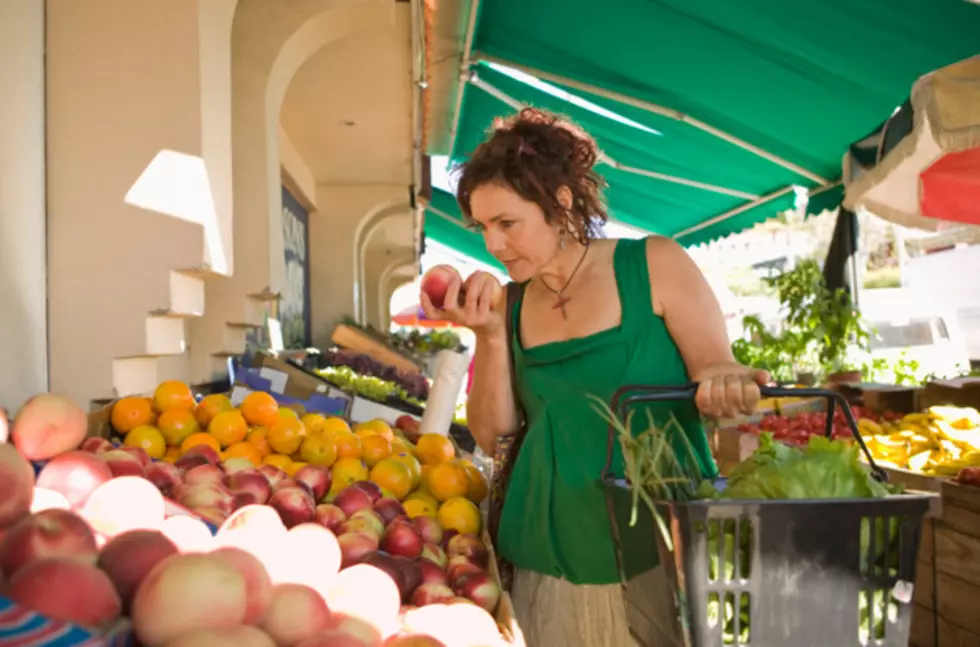 Trolley Rides Available to Rockford City Market
ThinkStock
The only downfall of going to the Rockford City Market on a beautiful Friday evening is finding a place to park. Finding an open spot usually involves a bit of a walk to get you to the market, and in the heat of summer that can be a big bummer, but it doesn't have to be! How did I not know before that there are trolley services available to the Rockford City Market?!?
It's not that I don't enjoy a nice walk from time to time, it's just that I do not enjoy them when it's still 90 plus degrees at 7 p.m. As I have stated many times before, I do not like the heat, and neither does my daughter. Thank goodness a friend recently brought to my attention that I can now take the trolley to the market! Just think about it ladies, now we can buy even more stuff because this makes it easier to get it all back to the car. YAY!
Here's the trolley services available for City Market patrons:
RMTD trolley - Offers free service from the Riverfront Museum Campus, Rockford City Market and Davis Park. Run times are from 3:30 to 11:30 p.m. It also makes stops at State and 2nd Streets, the Coronado, and State and Main Streets. See the trolley route map here.
Rockford Park District's Trolley Car 36 - Operates from 3:30 to 8:30 p.m. Picks up and drops off at the Market Street entrance of the City Market, and the trolley station by the Riverview Ice House. Rides are 30 minutes long and include a ride through downtown Rockford. $3 per passenger, $2 for ages 3-4, 2 and under are free. Get more info here.
More From Rockford's New Country Q98.5