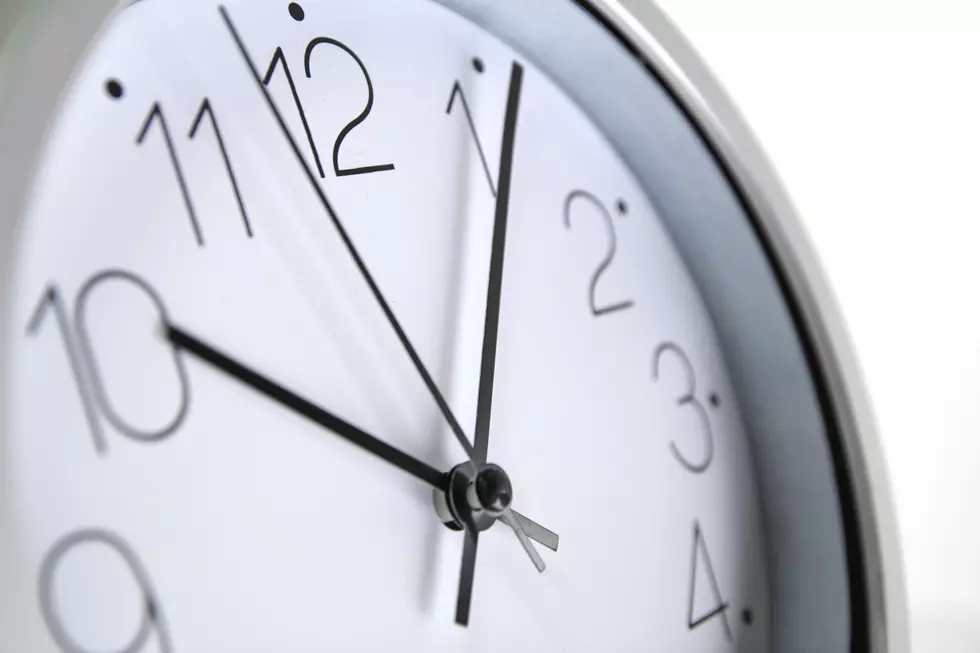 Tips For Surviving Daylight Saving Time In Rockford
photo - thanaphiphat
Daylight Savings Time is this weekend and here are some tips on how to survive it in Rockford.
My main problem with Daylight Savings Time is losing that hour of sleep.
I have figured out how to get through by finding ways to make up for it.
For example, if you're running late, you'll drive a little bit faster to get there on time.
The key is combining different activities.
Here are some suggests to make up for the lost hour of daylight savings time...
Sleeping and watching - The Rockford IceHogs are out of town this weekend. Find a comfy spot on the couch and turn on the game. Then during the broadcast, randomly take a nap. Unlike watching a movie, you don't have to go back to watch what you missed. The current score will be up in the corner and they will show the highlights of the good plays you didn't see at the end of the period
.Eating and driving - You might have to run some errands. Pick-up some cheese fries at the Beef-A-Roo drive-thru for your meal. As you drive from place to place, snack on your food.
Wash and listen - Before you hop in the shower, crank up Q98.5. That way you get your Country fix while washing your hair.
Exercise and entertain - Your pet is going to want attention. There's also that work out you'll want to fit in. How about taking your dog to Sinnissippi Park for a walk?
Bond and learn - Spending time with your significant other is important. Learning something new every day is a good thing. Instead of watching the latest romantic comedy. Check out "Minding The Gap," the documentary about Rockford. Find out more about our community.
Good luck with Daylight Savings Time.
---
More From Rockford's New Country Q98.5