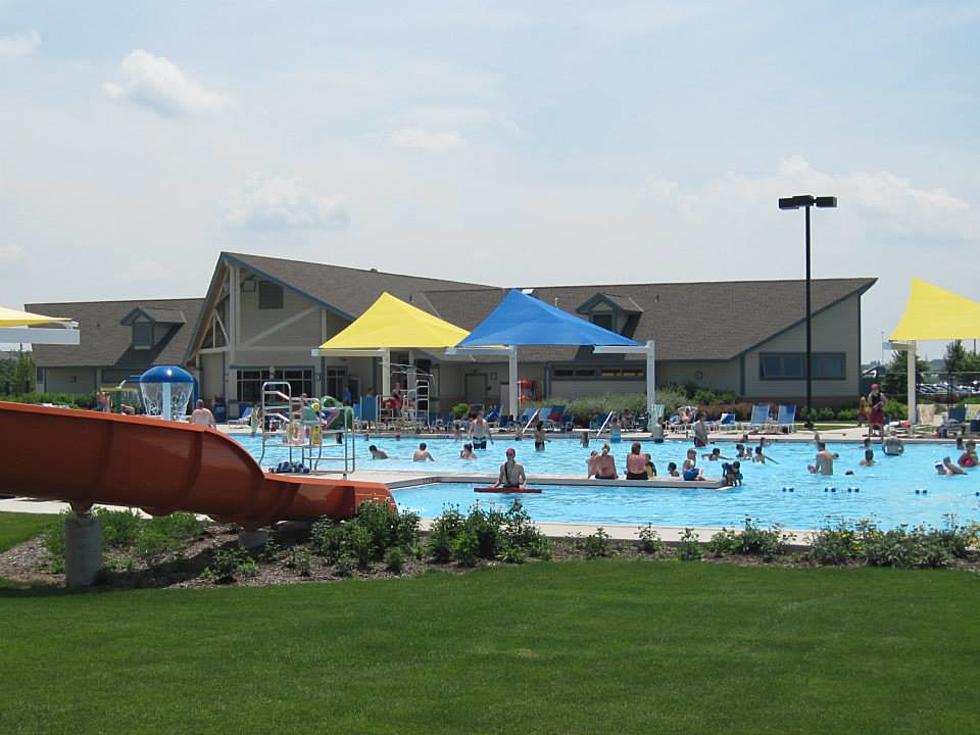 There's An Awesome Water Park in St. Charles That's Perfect For Young Kids
Otter Cove Aquatic Park via Facebook
Every summer my kids beg to go to Hurricane Harbor Rockford, then when we get there they are a little nervous and/or intimidated. It's not that they don't think Hurricane Harbor Rockford is awesome, it's just that the rides are "too big and scary" for them and the wave pool can get a little too busy for their swimming comfort level, and of course they are WAY to cool for the baby pool. So....our trips to Hurricane Harbor usually involve endless trips on the lazy river, which is totally fine with me!
I am assuming that if you have young children at home too, you have probably faced a similar summer dilemma. So, I'm telling you right now that you should totally take the fam on a road trip to Otter Cove Aquatic Park in St. Charles Illinois this summer!
I have family that lives right by St. Charles, but I never knew Otter Cove existed until I saw this video from Stateline Kids and thought, we totally have to go here!
Let's Talk About Otter Cove Aquatic Park
According to Otter Cove's website;
Otter Cove is a state-of-the-art facility. It was designed and constructed based on the current aquatic industry standards and practices, which is why there are differences in the appearance, design, construction and safety precautions & guidelines compared to other area pools.
Doesn't that sound perfect for young children?!?
Floatation devices like infant rings, baby seat floats with a mesh bottom, US Coast Guard approved lifejackets and puddle jumpers are allowed at Otter Cove, so your small swimmer can feel more comfortable in the water too.
Otter Cove Aquatic Park is open daily (weather permitting) from 11 a.m. to 7:30 p.m., and daily admission tickets for non-residents (that's us), are $16. Reservations do need to be made in advance at ottercove.org. Go check out the fun that is in store for you right now!
KEEP READING: Here are the most popular baby names in every state
Using March 2019 data from the
Social Security Administration
,
Stacker
compiled a list of the most popular names in each of the 50 states and Washington D.C., according to their 2018 SSA rankings. The top five boy names and top five girl names are listed for each state, as well as the number of babies born in 2018 with that name. Historically common names like Michael only made the top five in three states, while the less common name Harper ranks in the top five for 22 states.
Curious what names are trending in your home state? Keep reading to see if your name made the top five -- or to find inspiration for naming your baby.
7 Fascinating Things To Do in Illinois That Aren't in Chicago
A recent survey says Illinois is one of the most fun states in the U.S.. Truth is that Chicago is the biggest reason, but there's so much more than the Windy City.
More From Rockford's New Country Q98.5