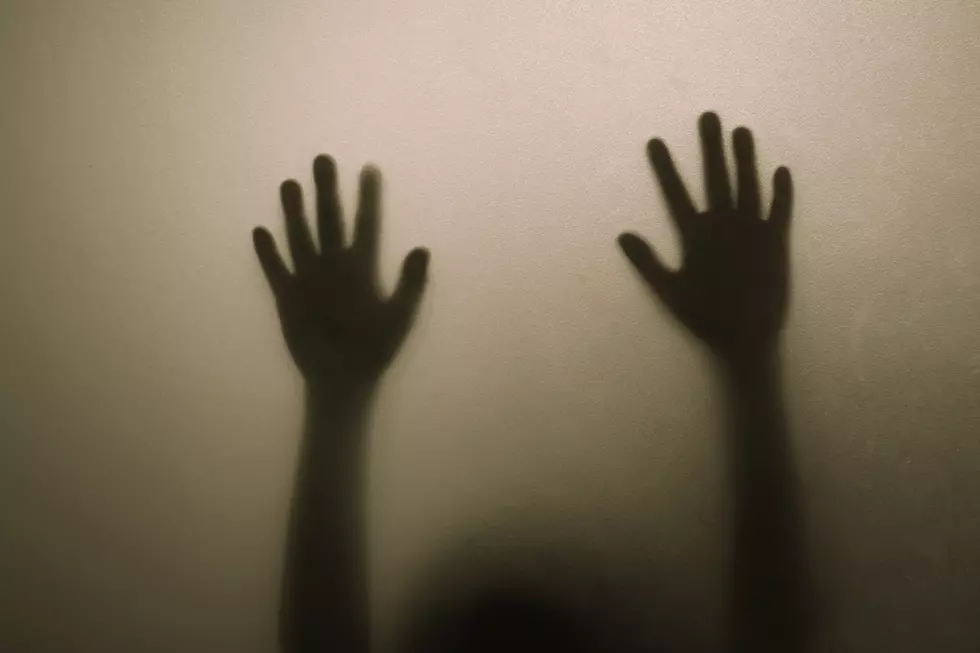 The Creepiest Urban Legends in Illinois and Wisconsin
anuruk parai
Just in time for Halloween, a Reddit user posted the scariest urban legends in each state.
Titlemax ranked each state's top urban legend from 50 to 1 and Illinois was near the top while Wisconsin, not so much.
While not the worst, it looks like Wisconsin's scary urban legend needs an upgrade.
In at #49, the Rhinelander Hodag in Rhinelander, Wisconsin (4 hours from Rockford) is "an ugly stumpy critter with a spiked tail. The hodag features in Paul Bunyan stories and reportedly likes to eat bulldogs."
Illinois' scariest urban legend ranks a bit higher on the creepiness scale.
"A real-life 1918 train wreck of circus cars leading to troop deaths has popularized the legend that elephants had to be buried where they fell. Now, supposedly, the circus still takes place at night in Woodlawn Cemetery."
Just like everyone's favorite movie, song or restaurant, I'm sure you have a differing opinion of what urban legend is scariest or spookiest.
Tell us your scariest Illinois and/or Wisconsin urban legend story.
Sweet Lenny is the brand manager of 97ZOK, Q98.5, and Operations Manager for Townsquare Media Rockford. Catch him afternoons 3 to 7 on 97ZOK. Follow him on Twitter, Instagram and like his page on Facebook.
More From Rockford's New Country Q98.5