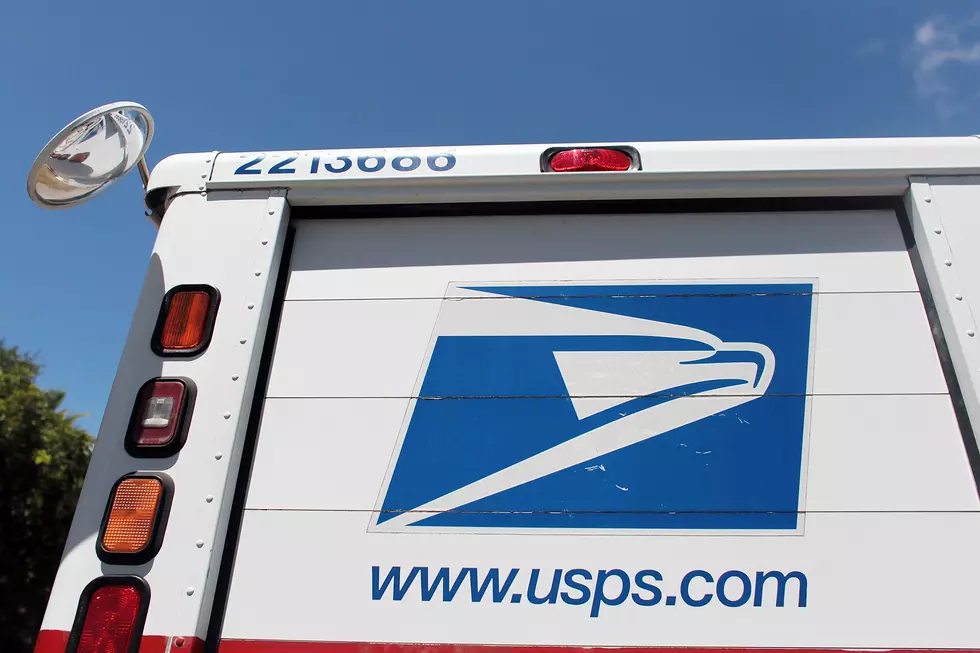 The Aftermath of Semi Truck vs. Mail Truck in South Beloit [Photos]
Photo by Joe Raedle/Getty Images
Did you know there are over 6,500 car accidents every year in Winnebago County according to the Illinois Department of Transportation? What is it about traffic accidents that make us want to look at? I'd be curious to know how many accidents happened because a driver was distracted by a car accident they were passing by? Oftentimes people will refer to awkward or unfortunate scenarios as, "like was train derail." Even worse, some people get sucked into watching crazy accidents on YouTube. It's a little morbid but I don't feel quite as bad if I know the people involved were ok.
Here's an accident caught on by a dashcam at the inspection of  Forest Hills Road and E Riverside Boulevard in Loves Park:
In regards to the accident this article pertains to, the driver of the mail truck is in stable condition but with serious injuries, according to WIFR. There were no details on what caused the accident other than where it occurred, near Willowbrook and Prairie Hill roads in South Beloit.
South Beloit Fire Department shared photos of the Thursday morning accident between a semi-truck and a United States Postal Service mail truck.
Here is the mail truck:
Here is the semi-truck:
Again, the mail carrier did sustain serious injuries but is in stable condition as of this article.
Though we don't know the circumstances involved with this accident it is important to follow all traffic laws and to take your time when driving.
LOOK: See the iconic cars that debuted the year you were born
JB Love is ½ of  Q98.5's Lil Zim & JB In The Morning, weekday mornings from 5:00 a.m. to 10 a.m. Follow him on Twitter, Instagram, and TikTok.
More From Rockford's New Country Q98.5