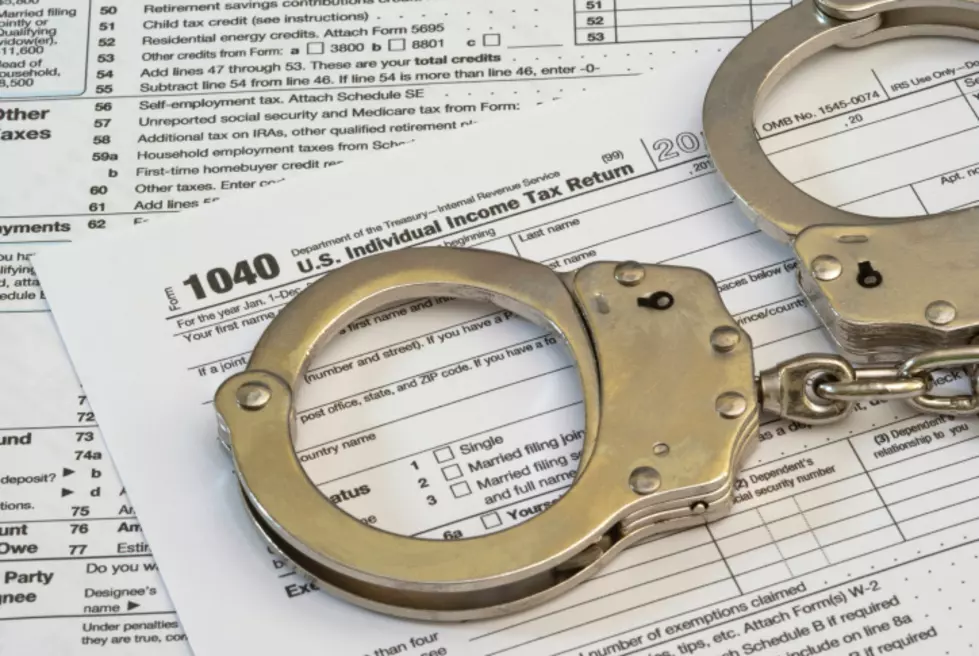 Ten Things You'll Find in a Typical Illinois Home
JaggedPixels
Some Illinois houses are adorned in Cubbie blue, others show their Southside White Sox pride. Here are ten things you'll find in a typical Illinois home.

Ten Things You'll Find in a Typical Illinois Home
First on the list because no Illinois home lets a bottle of ranch run dry. A vegetable doesn't exist that doesn't taste better with ranch dressing.
---
Illinoisans use ketchup on many things, but never on a Chicago-style hot dog. If you live in Illinois, you know better. Only mustard on a hot dog.
---
Ridiculous Sweet Corn Holders
No other state grows as much sweet corn as the state of Illinois. If you haven't tried it before, try some Lawry's season salt, on your next ear.
---
Cheap Trick's Greatest Hits
Mommy's alright, daddy's alright, it just seems a little weird to not have this one in your CD collection.
---
In Illinois, it seems like Winter last six months. No amount of snow gear is complete without a pair of huge boots.
---
Chicago Bears/Water Payton or Chicago Bulls/Michael Jordan memorabilia
These gems reside in my home. That photo is my wife's mom, up close and personal, with 'Sweetness', Walter Payton of the Chicago Bears. It was after one of his auto races.
---
Taxes bills so high it seems criminal
---
If you don't find them in the house, I'm confident you'll find a cold beer in the garage refrigerator.
---
We're one strapped state.
---
One more food item made the list. We love this stuff so much, we'll ue it instead of sour cream on a baked potato. We'll also reuse the container.
---
Here are the top 25 hits of the '80s based on their overall popularity.
More From Rockford's New Country Q98.5