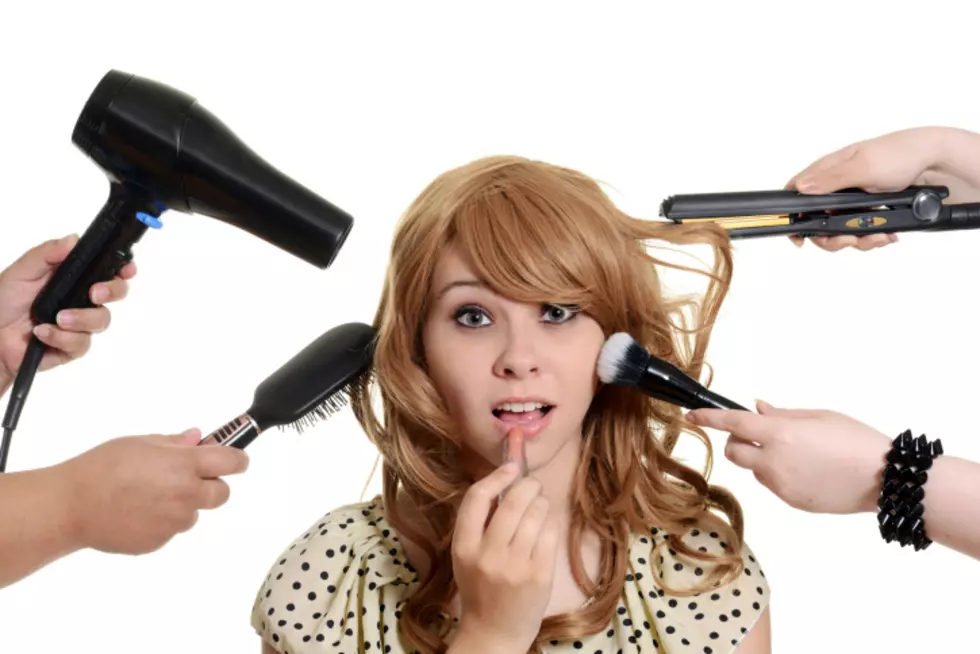 Ten Highest Rated Rockford Hair Salons Via Yelp
mg7
As the new guy in town, I have been checking out the lay of the land. One thing very important to me is to find someone to do my hair.
It can be very stressful if you move to a new city and the person who takes care of your look is so far away. That is where this fabulous website comes in.
Yelp can help you find everything from the best fried chicken to where I can buy a good suit. I decided to put in the search bar ten highest rated hair salons in Rockford, Illinois and the list is impressive.
These locations could be in walking distance and some of these could be miles and miles away.
Check out the list and see if these are "A Cut Above The Rest"
8. Sola Salon 2696 Mcfarland Rd,Ste 3 Rockford
More From Rockford's New Country Q98.5