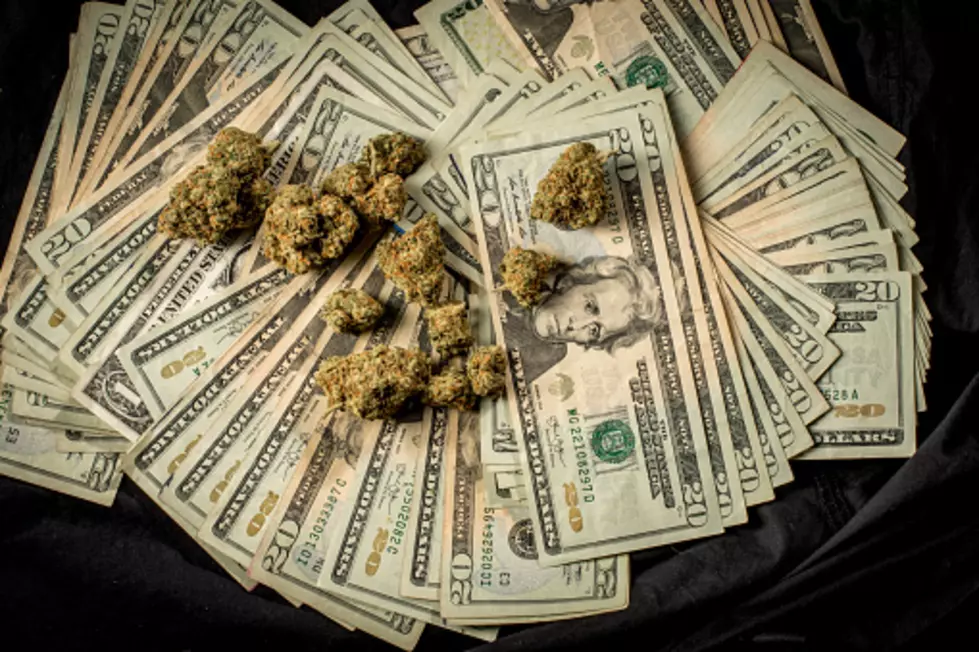 Surprising Sales Trend In 2022 For Legal Weed Sales In Illinois
Getty Images
In Illinois, for 2022 there is a surprising trend in legal marijuana sales.
The State of Illinois Government Is Broke
It does not matter if you live in Illinois or not, you probably know about the state's issue with money. The "Land of Lincoln" is famous for being broke. They try to make up for it by taxing any and everything they can.
My friends and I would joke around by saying that Illinois should legalize recreational marijuana and that would take care of all the cash flow problems. Of course, we never thought it would happen.
Dream Of Legal Cannabis In Illinois Becomes A Reality
On January 1st, 2020, history was made in the state of Illinois as recreational marijuana in Illinois became officially legalized. Residents lined up for hours for the opportunity to purchase cannabis.
Record-Breaking Recreational Marijuana Sales In Illinois
I think most residents realized that legal weed in Illinois would be successful but I do not believe anyone thought it would blow up as it did. Each month breaks the previous month's record. For the first two years, dispensaries sold over $2 billion worth of cannabis. December wrapped up 2021 with the highest monthly sale of all time with $137 million.
How Long Could The Legal Weed Streak In Illinois Last
Everyone was blown away by these numbers. The way it was going it looked like the streak would continue for a long time. Everything ends eventually. Well, it is over as sales dollars declined.
The Pot Record Sales Streak Ends In 2022
We all knew it would not last forever but when could it end. Well, we finally have the answer, in 2022.
"Sales have fallen significantly since Illinois dispensaries unloaded a record $137 million worth of recreational cannabis products last December, raising concerns that limited supply and sky-high prices could be pushing consumers into the illicit market."

 

"Illinois' 110 licensed pot shops tallied $117 million in sales in January and just under $114 million in February, the lowest monthly haul since last March."

 
Why The Drop Off In Legal Pot Sales In Illinois
"Andy Seeger, a cannabis consultant who previously worked as an industry analyst, said the recent dropoff in sales is likely due in part to hefty prices, which he tied to a lack of supply and limited retail options."
Are cannabis fans going back to their "underground dealer?"
Gallery — Every Movie Theater Candy, Ranked:
LOOK: 40 Discontinued & Special Edition Kellogg's Cereals
50 Most Popular Chain Restaurants in America
YouGov investigated the most popular dining brands in the country, and Stacker compiled the list to give readers context on the findings. Read on to look through America's vast and divergent variety of restaurants—maybe you'll even find a favorite or two.
More From Rockford's New Country Q98.5