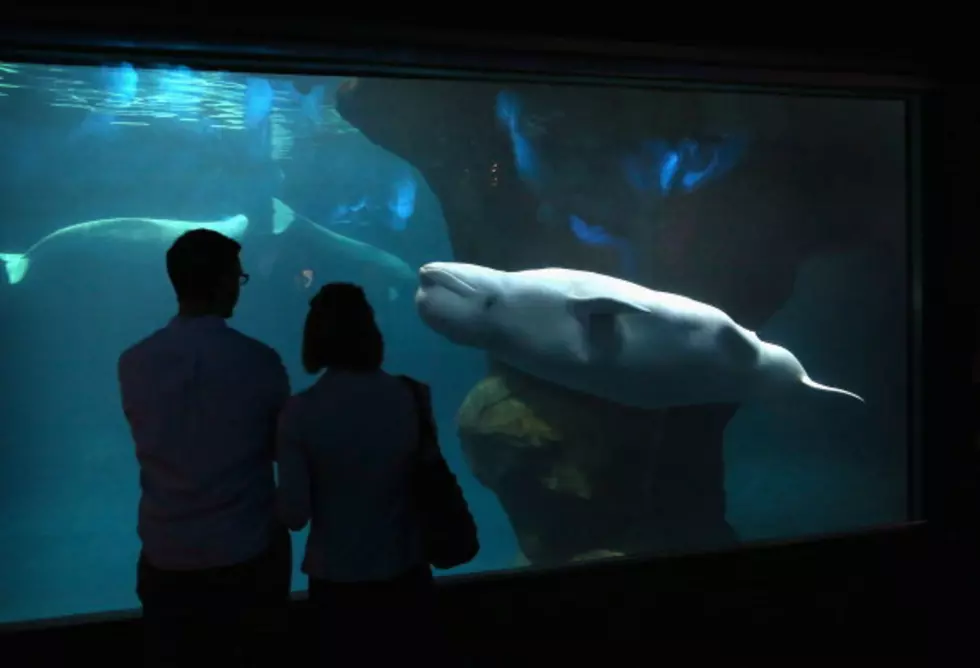 Shedd Is Asking For Help Naming New Beluga Calf
Scott Olson / Getty Images
First off, let's get this out of the way.
If you think of "baby beluga" and don't think about Full House, well, you and I had very different upbringings. I didn't even really like that show but that scene is seared into my memory.
On to the real baby beluga.
Now the little (big) guy needs a name. Here are the choices:
Annik, pronounce AH-nik, meaning "blizzard"
Imavik, pronounced EE-mah-vik, meaning "ocean"
Ikullak, pronounced EE-koo-lak, meaning "confident"
Naniitchuk, pronounced nah-nee-EET-chuk, meaning "brave"
Kulu, pronounced KOO-loo, a term used for babies
My personal favorite, just going by the sound of the words, is Kulu.
More From Rockford's New Country Q98.5