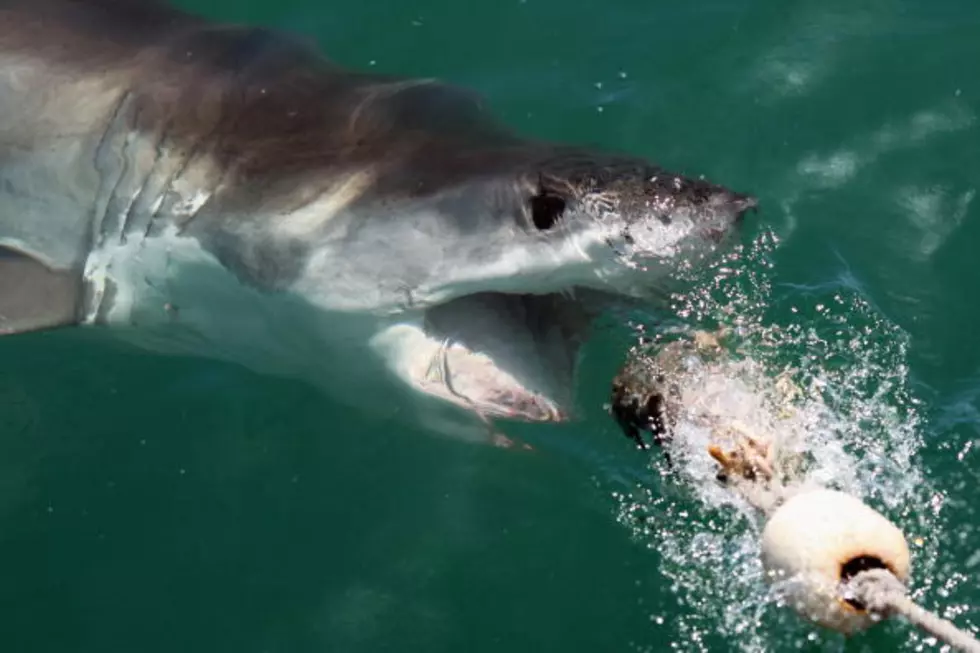 Shark Week is Back and You Can Follow Along On Your Phone
Don Kitwood / Getty Images
Enter your number to get our free mobile app
Shark Week might be the greatest themed week-long event on t.v., sitting steady at #2 behind the A Christmas Story marathon. The whole family might not be ready for the visuals that come along with content but older kids and the family might enjoy watching together. There will be plenty of opportunities to do so with eight days of sharkness.
Shark Week (on Discovery) begins Sunday, August 9, and flows through Sunday, August 16th. The week kicks off with Air Jaws: Ultimate Breach Off and wraps up with Naked & Afraid of Sharks 2, which... I don't know why anyone would want to be a part of that. Some of the episodes will feature some big names in Hollywood and sports. Will Smith, Mike Tyson, and Shaquille O'Neal will be a part of Shark Week as well.
The good news is fans will be able to find Shark Week content through other avenues and cord-cutters won't have a problem either, according to silive.com.
If you are cord-cutter you can watch Shark Week on fuboTV, which is offering a free trial.
---
JB Love is ½ of  Q98.5's Lil Zim & JB In The Morning, weekday mornings from 5:00 a.m. to 10 a.m. Follow him on Twitter, Instagram.
How long it takes to binge 'The Office,' 'Game of Thrones,' and 50 other famous TV shows
More From Rockford's New Country Q98.5