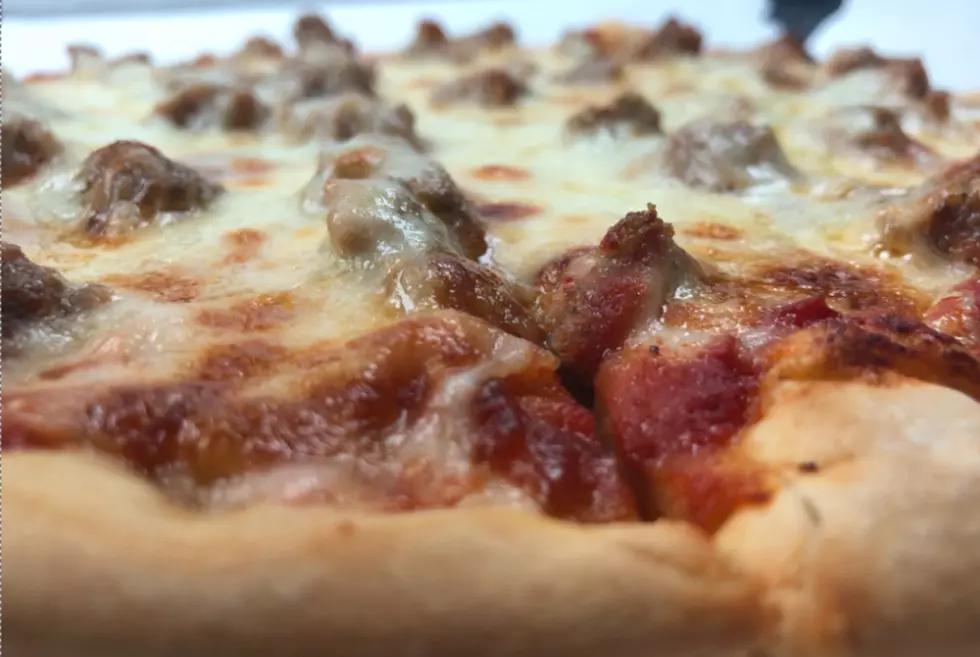 Rockford's 'Favorite Four' Pizza Places Revealed; Vote Now For The 'Top Two'
Sweet Lenny Photo
College hoops are down to four teams, and so are we. Here are the Favorite Four Rockford pizza places in Rockford.
It's down to the wire, so tell us which is your favorite Rockford pizza place? Vote for your top 2 now.
Voting closes at 10 a.m. Monday, April 8.