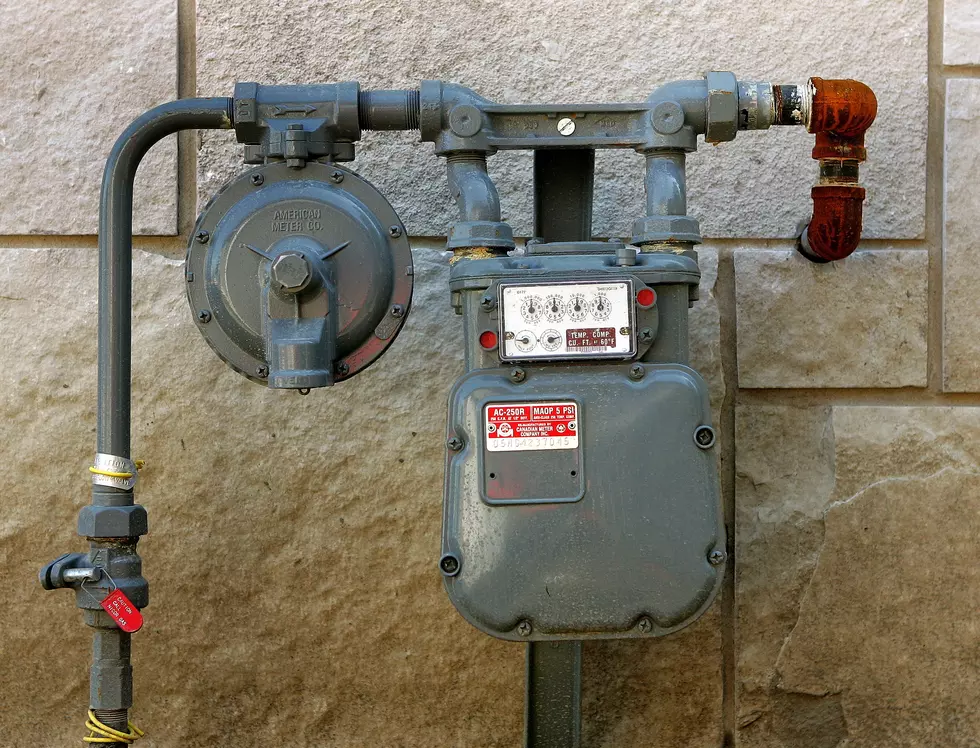 Rockford Residents Beware Of Energy Rate Scams Before New Law
Tim Boyle
Before the new law takes effect, Rockford residents should be aware of energy rate ripoffs.
I'll admit it. When it comes to door-to-door salespeople, I'm not the friendliest. If I don't know you, I'm not answering the door.
The same goes for a phone call. If I don't recognize the number, I'm not going to pick up.
In the past, I made the mistake a couple of times. It just ended up putting me in a bad mood.
I had an "energy supply" employee stop by and try to convince me to change. The gentleman would not take no for an answer until I closed the door on him. He was very rude the whole time.
Plus, you have to be careful of all the scams out there. Especially, when it comes to your energy rates.
"Get ready for a summer of ripoffs. In the last four years, Illinois residents have overpaid more than $600 million for electricity, and it's about to get worse. Alternative suppliers might become more aggressive this summer because a new law that cracks down on dishonest sales tactics goes into effect in seven months."
Before you make any changes, please do the research. Don't get fooled or bullied into a switch.
---
Video: Ernie Hendrickson talks about his new album "Roll On"
More From Rockford's New Country Q98.5