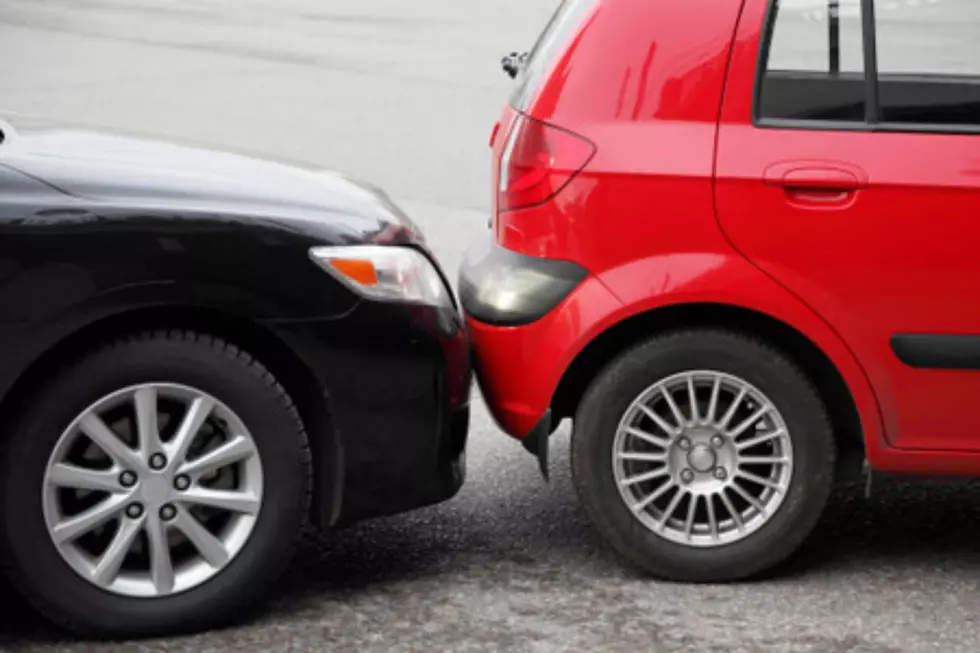 Rockford Police Won't Be Responding to Your Minor Car Crashes Anymore
Thinkstock
So you just got in a minor fender bender; now what?
After you're done letting out some road rage, stop with the finger pointing and collect yourself, it's time to make an important phone call.
Your first instinct is probably to call the police, followed by a phone call to Jake from State Farm; but I'm going to save you some time- don't bother calling police.
According to WREX, starting April 16th, Rockford Police will no longer be responding to minor crashes where there are no injuries involved.  Instead, if you get in a minor fender bender, you'll need to call the non-emergency number and exchange information with the other driver; including name, address, phone number, vehicle registration and car insurance information.
From there, you'll be asked to drive to one of the nearest police headquarters at:
District 1, 1045 W. State Street
District 2, 1410 Broadway
557 S. New Towne Drive
Police Chief Dan O'Shea says the department is making the change so officers can focus on enforcing traffic laws, which will hopefully decrease the amount of more serious crashes and fatalities.
Bonus Video
More From Rockford's New Country Q98.5