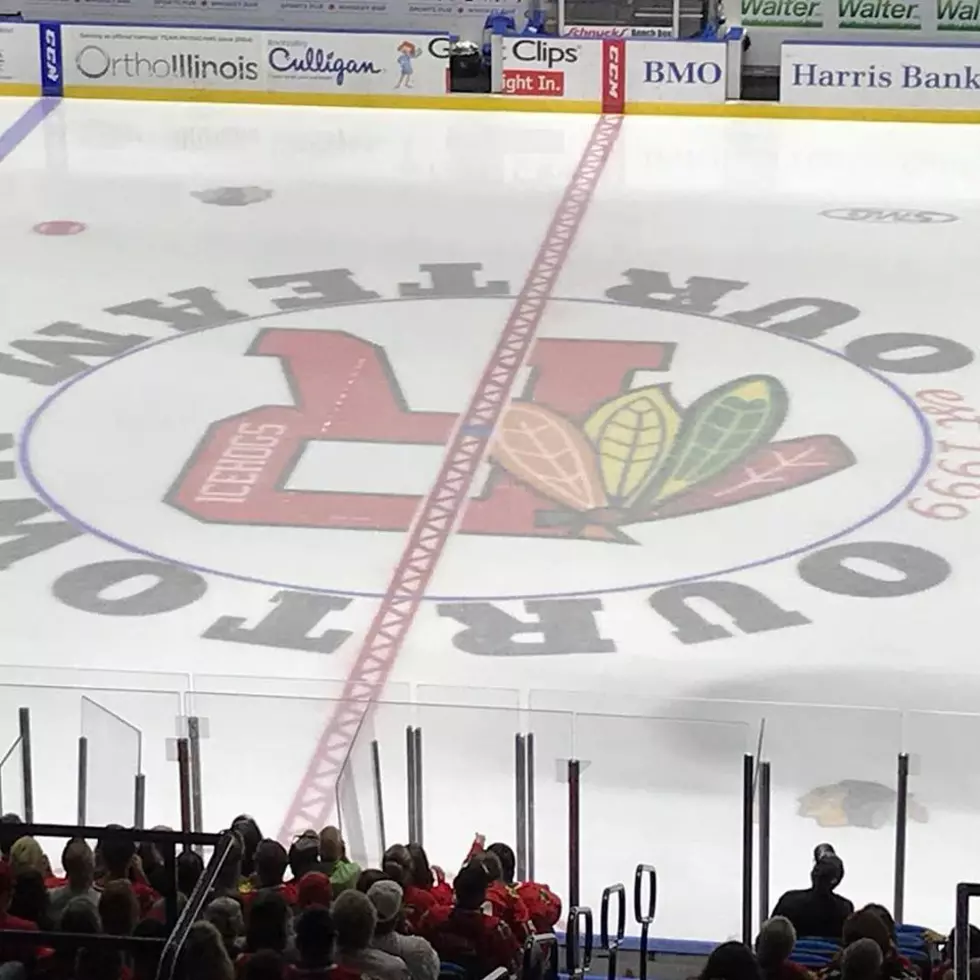 Rockford IceHogs Host Incredible Fundraiser in Memory of Child Who Lost Battle with Cancer
Rockford IceHogs
The Rockford IceHogs are great on the ice, but they're also great when it comes to fundraising.
My friend Kelly is a childhood cancer survivor and now as an adult is an incredible nurse. She is a great example of what we can hope for all children who have to battle horrible diseases.
However, that's not the case for everyone.
Kelly sent me this information about a fundraiser for 'Emma's Memory,' a foundation that Emma's parents set up to raise $300,000 to help fight pediatric brain cancer.
Emma was diagnosed at four months in April of 2017 and lost her battle with cancer in February of 2018.
You can help by being a part of this Sunday's Rockford IceHogs game.
More From Rockford's New Country Q98.5