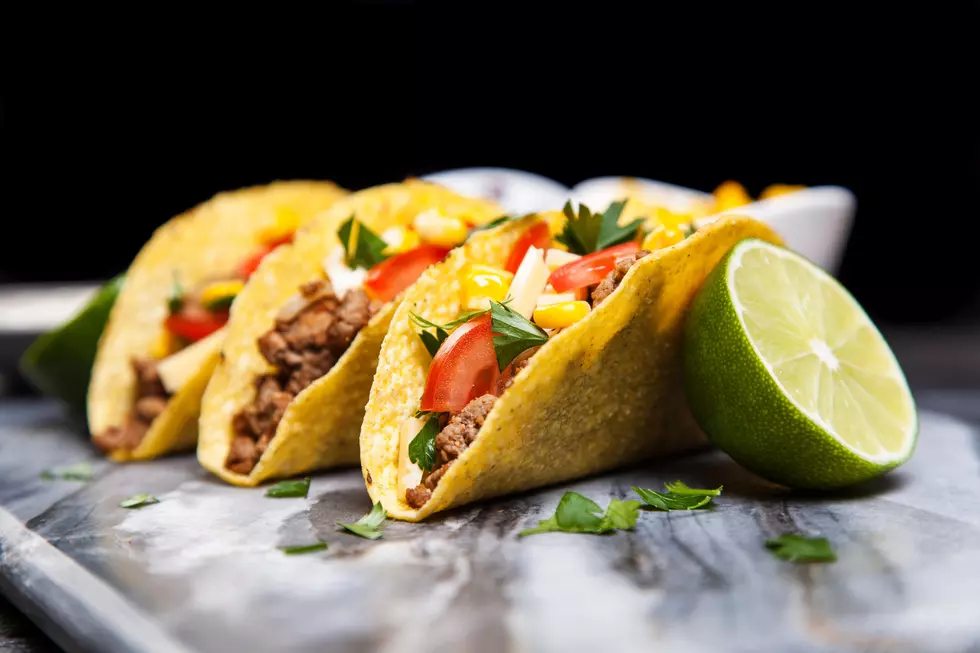 Rockford Grub Hub Driver Hilariously Claps Back at Non-Tipper
GeorgeDolgikh
There is absolutely no excuse for not tipping someone who delivers your meal right to your front door.
These food delivery workers are busting their tails, driving through all kinds of conditions, just to make sure your hangry butt gets fed without having to cook or leave the house.
A Rockford area food-toting hero used his Facebook page to vent on a lazy customer who didn't tip.
The folks at Slate.com recently wrote about how, GrubHub and other delivery apps, tip their employees, here's what they found out about GrubHub's tip practices:
When you tip using Grubhub, all of the tip goes to the delivery person, and it's not used to subsidize workers' pay. Before you complete the order, Grubhub suggests a tip amount that's based on the total cost of the order, not just the price of the food, which shakes out better for the delivery person. It's also fair, since customers are not just paying for the food. They're also paying for it to come to their doors, so the gratuity should apply to the full service.
More From Rockford's New Country Q98.5