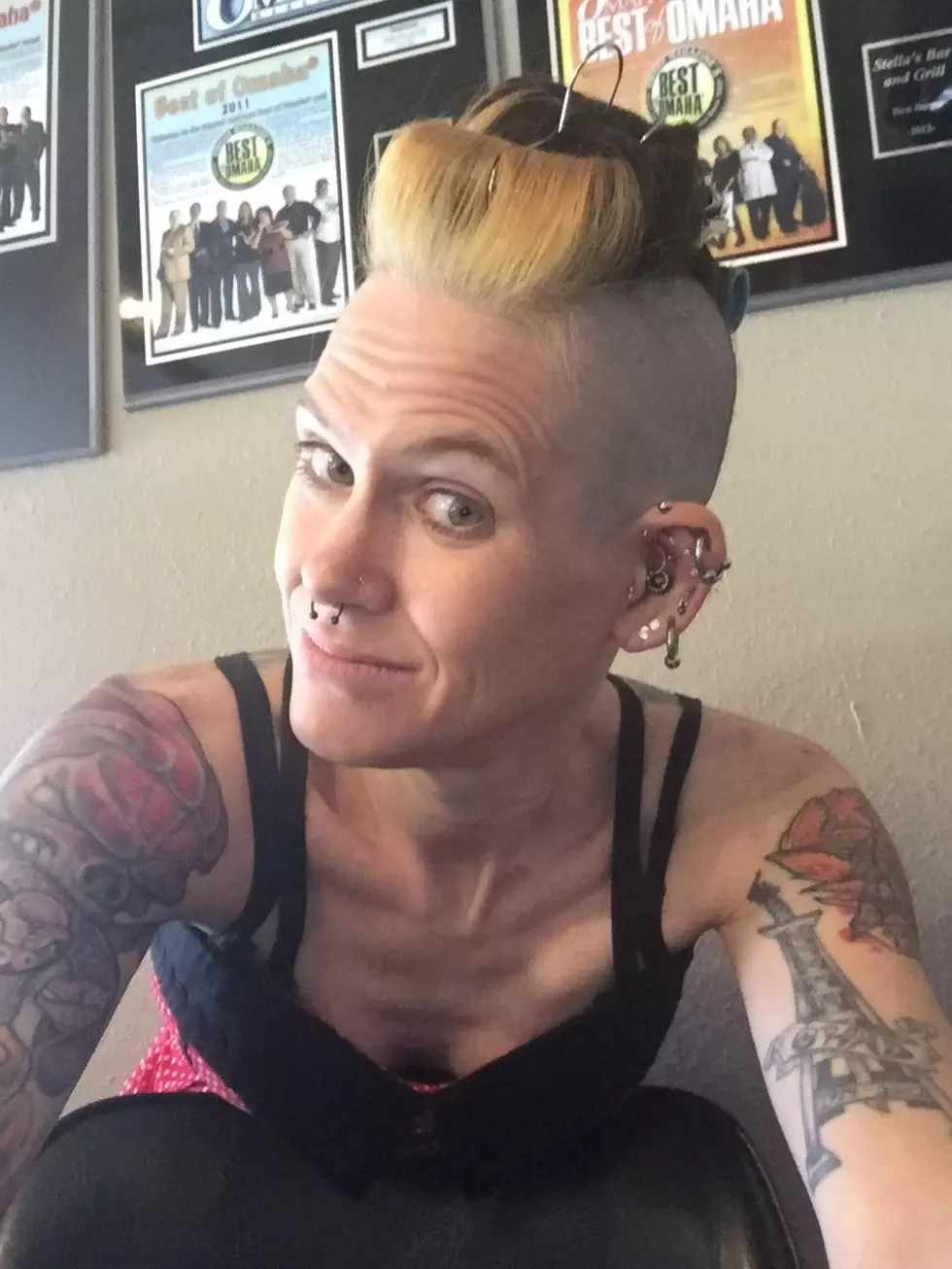 Rockford Food Challenge Conquered By Tiny Woman [VIDEO]
Submitted by M. Schuyler
A Rockford food eating challenge was beaten in record time, and it took a professional food eaters to help make that happen. Do you have what it takes to do the same?
 
Mamma Mia's in Rockford is the home of 'The Don.' Not to be trifled with, this pizza is 32 inches of pure awesomeness that many can not handle. Two food eating enthusiasts (one of them is considered a professional) finished the pizza in a crazy 15 minutes. You can see parts of the video below.
What are the rules of "The Don" challenge at Mamma Mia's?
​2 People
45 Minutes
Must Pick One Topping (Besides Cheese)
Must call and schedule an appointment
Pizza Must be Pre-Paid with appointment
Receive The Don For Free
$500 Cash! (Limited time offer)
​Picture on The Wall Of Dons
Think you have what it takes do this? I thought I did until I talked to my friend Molly Schuyler - the human garbage disposal.
More From Rockford's New Country Q98.5