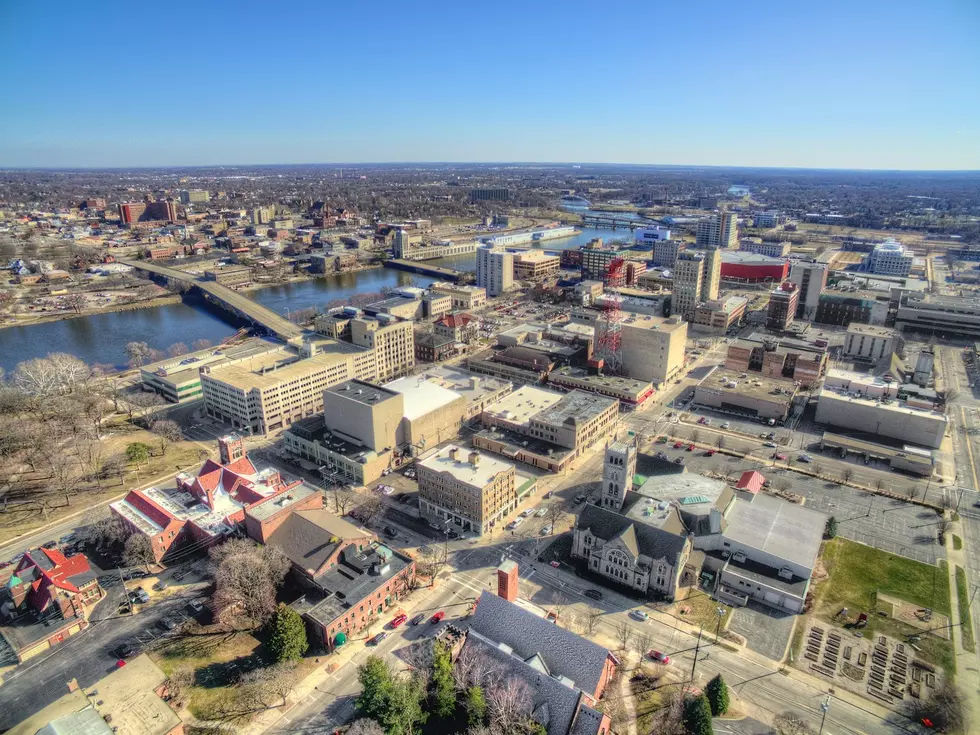 Report: Rockford Among Best Places To Live, Here's Why
Jacob Boomsma
It sounds like Flint is taking steps to fix the issue and that's excellent news because everyone should have clean drinking water. However, this isn't about Flint but more about Rockford and the low ranking we received.
At the same time, it's not like there's a huge discrepancy of spots between Flint and Rockford. After all, Flint is ranked #133 and Rockford #134.
That said, I guess I can understand ranking more populous cities in front of ours like Chicago and New York but c'mon US News & World Report.
While just 90 minutes from downtown Chicago, Rockford is no suburb. The Illinois city has its own attractions for locals to enjoy, including a minor league hockey team, a downtown entertainment arena, the outdoor Starlight Theatre, and a Japanese garden.
If you're a Rockford resident, you know already know all of those things about our town.
What you might not know, is our commute is 3 minutes less than the national average, and homes cost nearly $100,000 less in Rockford than anywhere else in the US according to US News & World Report.
To me, those are great reasons why Rockford is a great place to live, and should definitely be ranked higher than just #134.
Then again, I guess we should just think it's an honor to be on the list, right?
The city closest to Rockford that ranked higher than any other on the list is Madison, coming in at #20.
Enter your number to get our free mobile app
Sweet Lenny is the brand manager of 97ZOK, Q98.5, and Operations Manager for Townsquare Media Rockford. Catch him afternoons 3 to 7 on 97ZOK. Follow him on Twitter, Instagram, and like his page on Facebook.
LOOK: Famous Historic Homes in Every State
More From Rockford's New Country Q98.5