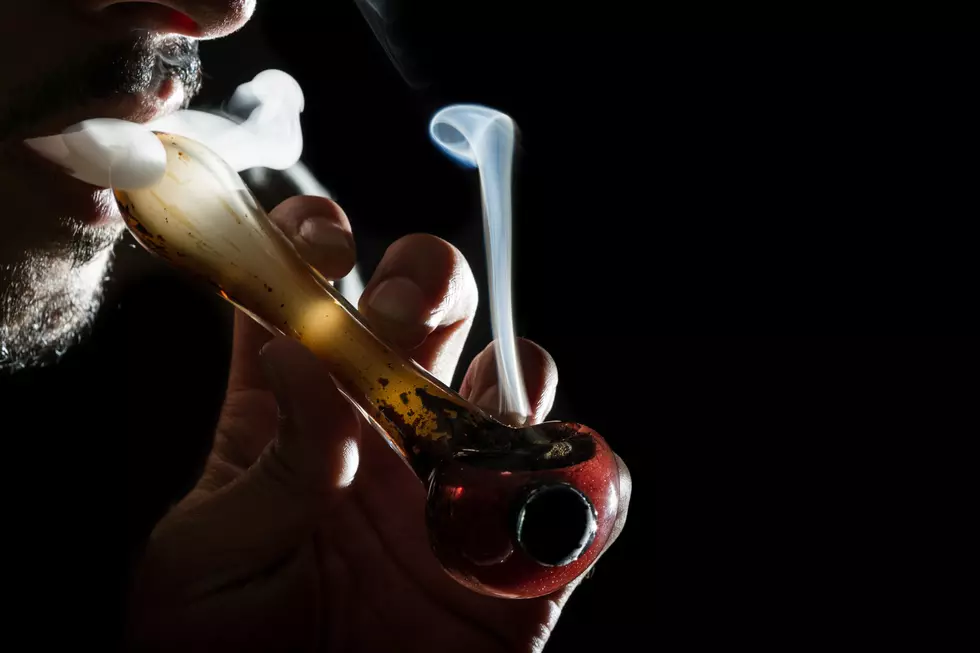 Pot Smoking Could Still Be Banned In Illinois Apartments After Legalization
Charles Wollertz
Even after recreational marijuana becomes legal in Illinois, smoking weed in your apartment could still be prohibited.
Many people in Illinois are excited for January 1st, 2020. That's the official day recreational cannabis becomes legal in the state.
The most common way people do it is by smoking and they usually do that at home. If that describes you, but you live in a smoke-free apartment or condo, then you might have a problem.
"Recreational marijuana use will be legal in Illinois come Jan. 1, but apartment and condominium dwellers still could face restrictions when lighting up at home. Although there are many ways to use cannabis, smoking has emerged as a particular concern in multi-unit housing complexes, where wafting smoke and odors are hard to contain. The bill signed by Gov. J.B. Pritzker earlier this summer includes specific provisions that allow condo associations to prohibit on-site smoking, including in individual units."
Keep that in mind as the big date approaches.
---
Video: Rick Nielsen of Cheap Trick Talks Hard Rock Casino in Rockford
More From Rockford's New Country Q98.5