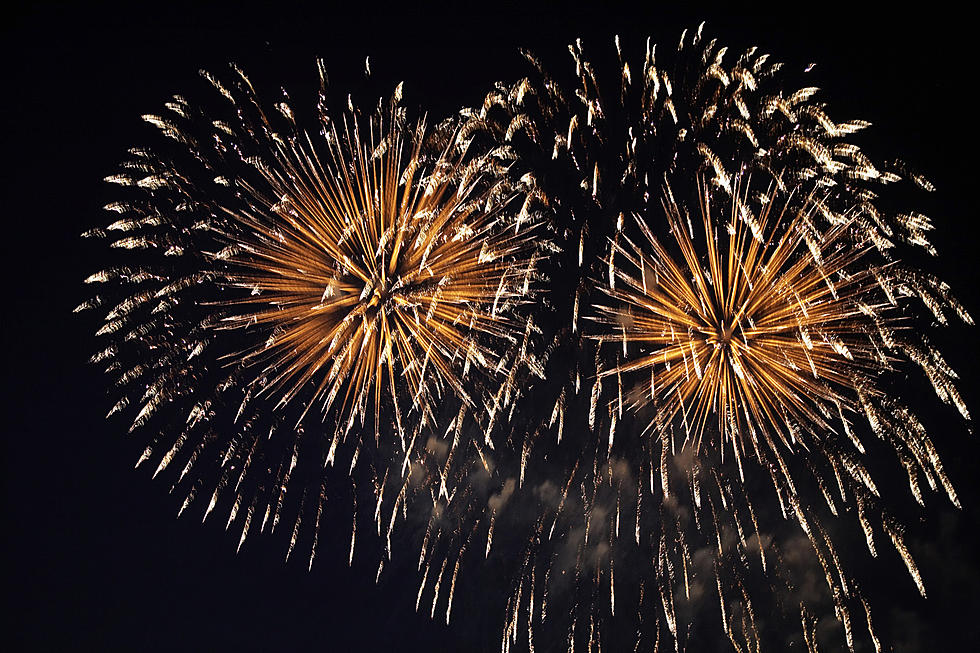 Poplar Grove Fourth of July Fireworks Show is Happening
moodboard
With life basically being cancelled, a lot of people were hoping that one thing that wouldn't be cancelled this Summer would be fireworks shows for the Fourth of July. A lot of cities planned on hosting their annual fireworks show despite the pandemic.
However, many cities have been ... given the red light if you will ... on their fireworks show plans.
One Illinois city is still having fireworks though. Poplar Grove announced their Fourth of July fireworks are happening. According to WTVO -
Poplar Grove leaders say the event will take place Saturday starting at dusk. The fireworks show will last about 15 minutes.

Spectators can watch fromVillage Hall. People are encouraged to bring lawn chairs and coolers.
How will social distancing be enforced? There will be 10 foot circles for people to sit in to maintain social distancing. I've seen this concept in act in parks around the country and for our current situation it's pretty genius.
So most likely the Poplar Grove fireworks show will look a little bit like that.
KEEP READING: How You Can Seek Justice for George Floyd and Support the Black Lives Matter Movement
More From Rockford's New Country Q98.5