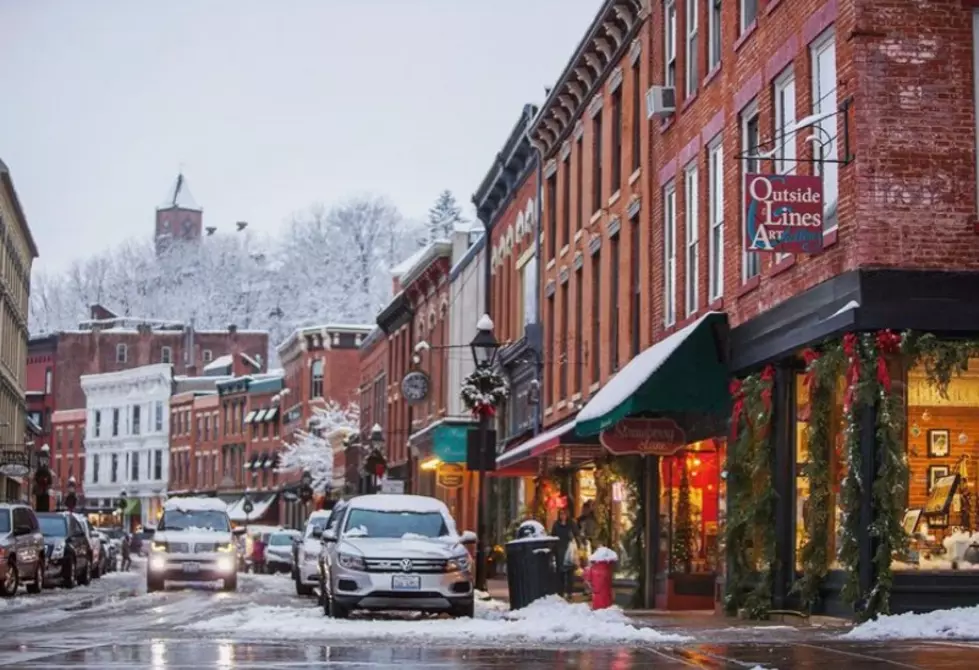 One of America's 'Most Christmas-y' Towns Isn't Far From Rockford
visitgalenaorg via Instagram
If you haven't been able to get into the Christmas spirit, a short drive to one of the "most Christmas-y" towns in America should take care of that right quick.
Galena, Illinois is one of the most gorgeous towns in America, not just in Illinois.
My family and I have been making weekend getaways and day trips to Galena for years. Interestingly, we only go to Galena in the spring and summer. Looks like we need to take a trip before 2020 is up and here's why.
Zippia says Galena is the 10th "Most Christmas-y" in America:
Every year, the entire Main Street is decked out with Christmas decorations and lights. As for events, you won't want to miss the Christmas Ball, the Night of the Luminarios and Living Windows, and the Holiday Fire in the Sky.
The career research site did some research on a few different factors to come up with their list including small-town feel, and the chance for a white Christmas.
Enter your number to get our free mobile app
Sweet Lenny is the brand manager of 97ZOK, Q98.5, and Operations Manager for Townsquare Media Rockford. Catch him afternoons 3 to 7 on 97ZOK. Follow him on Twitter, Instagram, and like his page on Facebook.
Five Of The Best Christmas Tree Farms In The Rockford Area
More From Rockford's New Country Q98.5