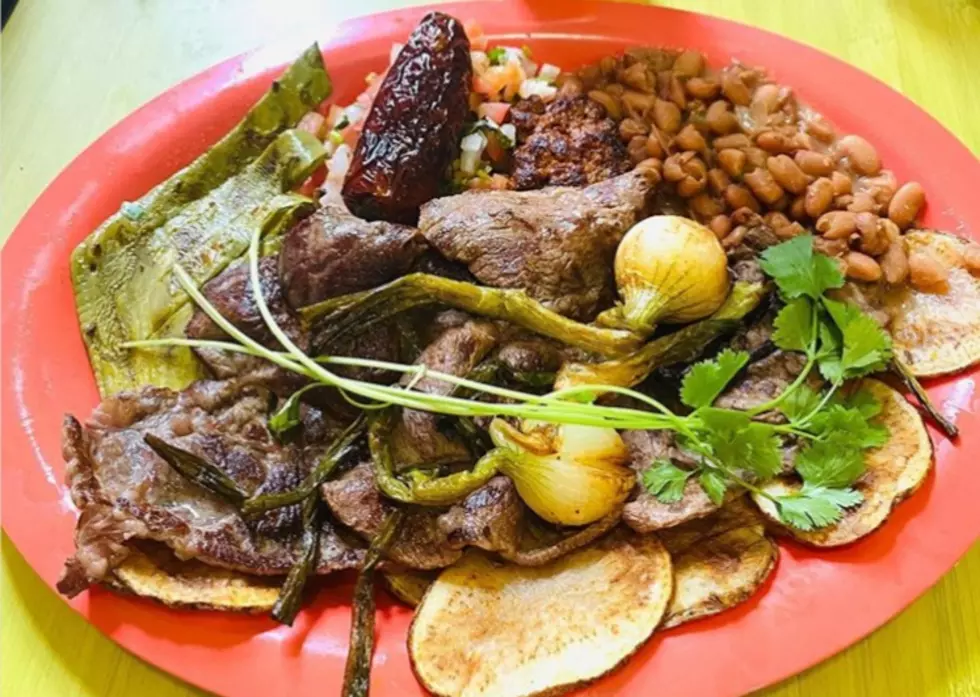 One Of America's Best Mexican Restaurants Isn't Far From Rockford
1running_machine via Instagram
If you need to get out of town for dinner look no further than a trip to Madison, Wisconsin.
Apparently, it's home to one of the best Mexican restaurants in America.
Not only the best but Taqueria Guadalajara says they are also the most authentic Mexican food in Madison. Sounds like Taqueria Guadalajara is a spot not to be missed.
Everything from tacos to gorditas is available, but if you want to put Taquería Guadalajara's claim to the test, try the chimichanga — a deep-fried tightly rolled burrito stuffed with your choice of meat and melted cheese and covered with sour cream.
Yelp reviews of Taqueria Guadalajara are mostly positive calling it "delicious, reasonably priced" and a "safe operation." However, there are some differing opinions, with one Yelp reviewer calling their experience "very unprofessional and disappointing."
Personally, I'm always on the hunt for a trip to eat delicious food and all about eating at a restaurant that boasts they are the best and most authentic.
Taqueria Guadalajara, about 75 miles from Rockford, is located at 1033 South Park Street in Madison. They're closed on Monday, but open Tuesday through Friday from 10 a.m. to 10 p.m. and weekends from 9 a.m. to 10 p.m.
Enter your number to get our free mobile app
Sweet Lenny is the brand manager of 97ZOK, Q98.5, and Operations Manager for Townsquare Media Rockford. Catch him afternoons 3 to 7 on 97ZOK. Follow him on Twitter, Instagram, and like his page on Facebook.
KEEP READING: 3-ingredient recipes you can make right now
More From Rockford's New Country Q98.5