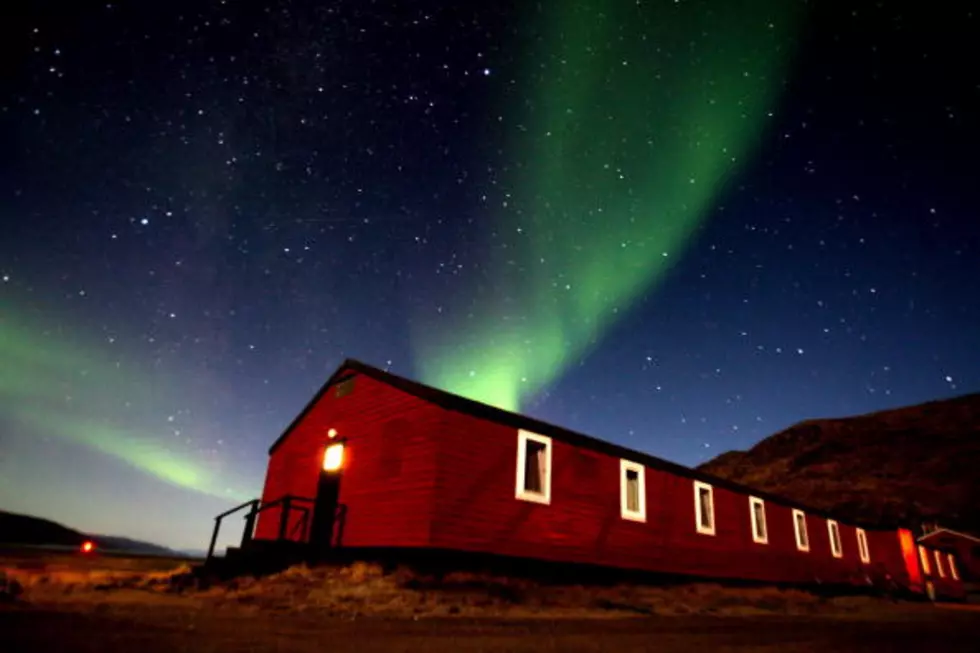 Northern Lights Solar Light Show Tonight Here in Illinois
Uriel Sena / Getty Images
It was a clear day on Monday, let hope for a clear night tonight. If you're up late, look to the skies for what might be a great light show.
If the forecast holds true. the Northern Lights will be visible here in Illinois thanks to a big solar storm.
Areas to the north of the solid green line will have the best chance of seeing the light show tonight. Best viewing times from 9pm-3am tonight.
Keep in mind, you will want to get out of the city lights to view the show.
Click HERE for some tips to increase your viewing experience.
BONUS VIDEO:  Things You Didn't know About Monroe Center, IL
More From Rockford's New Country Q98.5