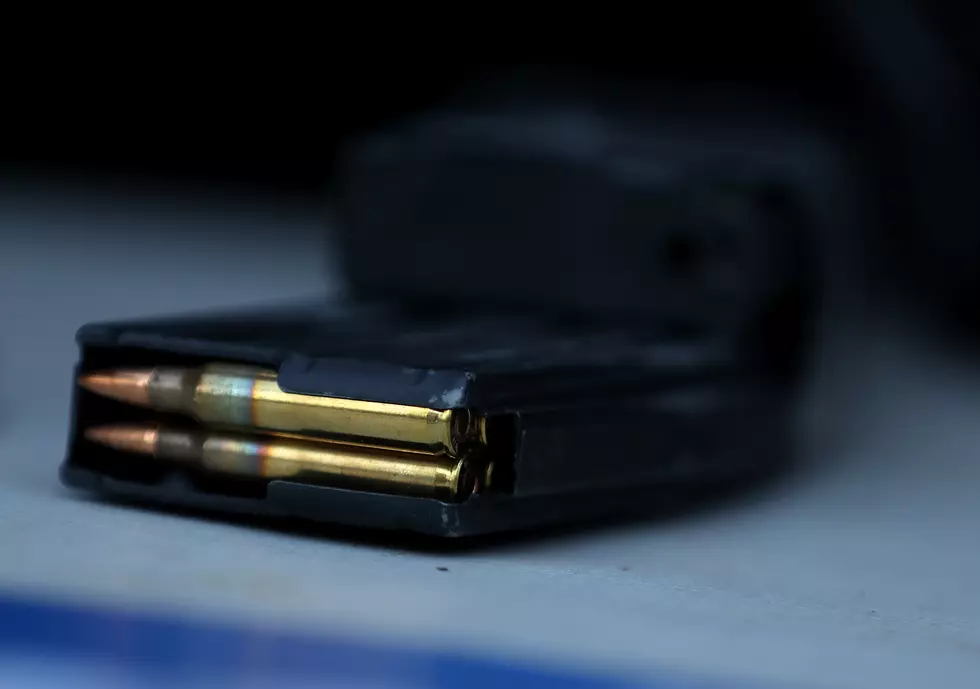 No Bullet Control In Rockford NSFW
Getty Images
"Every bullet should cost five-thousand dollars. Five-thousand dollars for a bullet. You know why? Cause, if a bullet cost five-thousand dollars there would be no more innocent bystander's."
This was the first stand up I ever fell in love with. Unfortunately, in Rockford, it isn't as funny. I'm starting to believe that Chris Rock was on to something.
Over the last thirteen hours. There have been five different shootings in the Rockford area, resulting in three different injuries.
According to MyStateline.com, these are all of the shootings, from Tuesday evening to Wednesday morning.
The first shooting took place at 4:47 p.m. on Tuesday, where a 19-year-old man was shot in the 300 block of Garfield Avenue. A vehicle and garage were also struck by gunfire. The victim is said to have been treated for a minor injury.

An hour later, shots were fired on the 1000 block of Blake Street, but when officers from the Rockford Police Department responded, they were only able to find a house with bullet damage.

At 11:25 p.m, police found a 18-year-old teen suffering from multiple gunshot wounds in the 1400 block of Green Street. The victim was taken to a hospital for treatment, and is listed in stable condition.

Then, at 12:45 a.m. Wednesday, Rockford police met an "uncooperative" 21-year-old gunshot victim who had walked into a local hospital. He had been shot in the ankle. Because he was uncooperative, officers were unable to determine where the shooting took place.

Finally, at 6 a.m. Wednesday, a residence was hit several times by gunfire in the 2900 block of Knight Avenue. There were people inside at the time, but no one was hit.
This is disturbing. We all know Rockford is no pushover, but this raises an eyebrow.  If you have any information, please, relay it to the Rockford Police Department. If not, keep your head down.
More From Rockford's New Country Q98.5