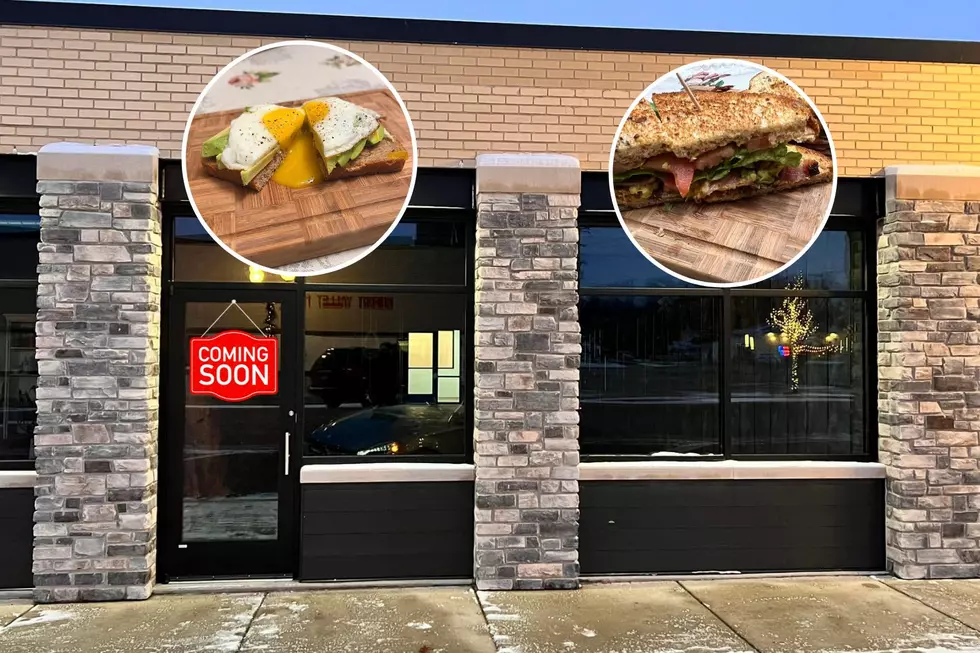 Gourmet Sandwiches and Fresh Ingredients Coming Soon to The Bricks in Cherry Valley
Adrian Martinez/The Chef's Sandwich via Facebook, Canva
The Bricks, a new shopping and event venue located in Cherry Valley, Illinois, will soon be home to a new addition: The Chef's Sandwich. This new eatery promises to bring a unique and delicious dining experience to the Rockford/Cherry Valley area and is hoping to officially open its doors in Spring 2023.
Who's the Chef Behind The Chef's Sandwich?
According to the Rockford Register Star, 24-year-old Adrian Martinez, (who has lived in Cherry Valley for the last 19 years), originally wanted to start a small catering business out of his home, but switched gears and decided to open a shop inside The Bricks instead.
Making delicious food and sandwiches is nothing new for Adrian Martinez; he has previously worked at Portillo's, Beefaroo, and TGI Friday's so he knows what it takes to create good food for the Rockford area.
What Will Be Cookin' at The Chef's Sandwich?
The Chef's Sandwich's menu is still a work in progress, but its mission is simple: "Making a sandwich that someone will enjoy."
All of The Chef's Sandwich's menu items will be made with fresh ingredients including bread from local bakeries. The menu will also feature a rotating selection of soups like chicken noodle, chicken tortilla, and broccoli cheddar, and several weekly specials.
Martinez recently created a Facebook page for his upcoming restaurant, and he is already tempting our tastebuds with mouth-watering pics like these...
Once it opens this Spring, The Chef's Sandwich will offer indoor dining and takeout, so you better keep a close eye on its Facebook so you don't miss any updates or picture previews of the yumminess coming soon!
25 Highly Rated Places For Tacos in the Rockford Area
Top 5 "Sunday Pizza" Spots In Rockford, Illinois
Sunday night pizza is a different category of pizza. It has to be local. Can't be too heavy. It won't make you feel heavy Monday morning. And it should do it all for under 20 bucks. Here's a few to check out. Yours should vary. No one's list of favorite pizza should ever look the same.
More From Rockford's New Country Q98.5